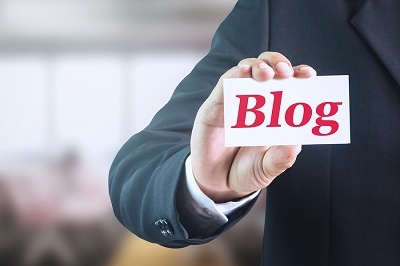 Want leads? Blog.
Yeah, we know. You've heard it before. You need to have a blog. Isn't having a website enough? A blog is something you've got to do ALL THE TIME. A website is more like "set it and forget it."
Okay. We get it. We have three goals here:
Goal #1. Get your attention. √ (Done).
Goal #2. Prove that having a blog can help with lead generation.
Goal #3. Keep you interested so that you read this entire post.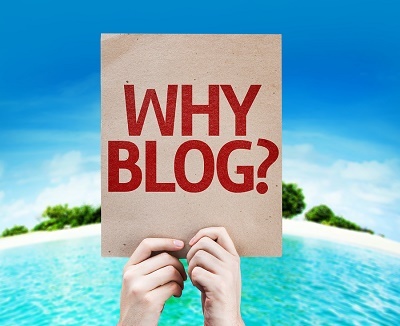 Because it is a great lead generator.
Proof Positive That Blogs Help with Lead Generation
Unless you are a closet "blogomaniac" outside of your regular home improvement business hours, you probably do not know these very significant statistics.
Companies that make blogging a high priority are 13% more likely to have a positive return on investment.
Companies that blog receive 97% more links to their website than average.
Blogs have been rated as the 5th most trusted source for accurate online information. Compare that to used car salesmen who ranked 100th and the 2016 presidential candidates, who didn't even make the list!
70% of people now learn about companies by reading articles and blog posts instead of ads.
Ads cost money. Blog posts cost you only your time.
Companies that blog every day get four times more leads than those who post once a week or less often.
It is forecasted that, by 2020, 85% of consumers will do their own research on a home improvement business before they ever talk to you.
NOTE: Goal #2 – Done. √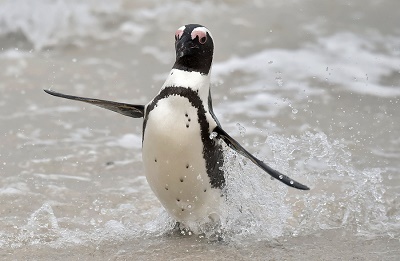 Watch me blog and fly with the eagles.
Don't Just Sit There! Do Something!
Entrepreneur recently noted that "Blogs are a great way to increase your digital presence, making you visible and findable on Google, Bing, Yahoo and other search engines." Don't make the mistake of thinking that no one will read your blog. The more often you blog, the more inbound visitors you will have as the search engines drive them to your blog. Here are a few tips to help you get started now:
Solve a problem. Potential customers are researching home improvement sites looking for information and advice on remodeling. Make a list of possible problems that your company can fix. Write about them.
Be consistent. If the material is interesting and informative (even humorous), they will come back for more. Be sure there is something more for them to feed on when they do.
Use creative titles, like "Your Blog Can Help with Lead Generation" or "Remodeling for Dummies: Insights from Jeff Dunham."
Stand up, speak out, shut up, and sit down. Use this old public speaking axiom. Remember, it's a blog, not the great American novel.
Include a call to action. The whole point is engaging readers with valuable information and insights so that they become your customers. Ask them to click on a link, call, subscribe to your mailing list, or receive a free offer.
Consider hiring a professional blogging service. You're probably strapped for time, so why not let someone else create the blog content? You can focus on being a home improvement professional and they can do your blogging.
Contact us and learn how Keyword Connects works. Securing qualified, exclusive-to-you leads is our business. We can help.
Goal #3 – Done. √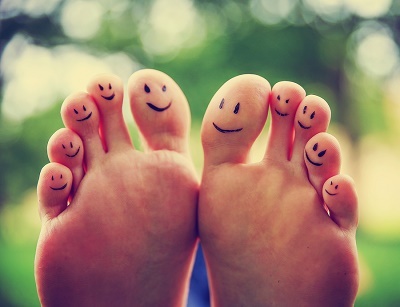 This picture has nothing to do with blogging or home improvement.