On July 6, 2015, we published a report entitled "What Would a Yahoo and Bing Divorce Mean to You?" While you may want to read that story for background information, we will both review and update the story for you in this post.
The 2009 Deal
The constant acceleration of growth and change in technology is stimulating a similar phenomenon in how business is conducted both at the corporate and at personal levels.
In 2009 Yahoo recognized that it was going to need a partner to help it continue to compete effectively and survive in the face of the growing search engine giant named Google. Although there were other reasons and synergies considered, Yahoo and Microsoft agreed to a 10-year deal that, in part, allowed Yahoo to use Microsoft's Bing search engine.
At the time, Google owned 79% share of the search engine market, leaving very little for both Yahoo and Bing to share. In fact, one analyst said at the time, "Separately, they have small fractions of Google's viewership. But together, with a well-executed plan and solid cooperation, they have a shot of at least giving Google a run for its money."
The 2012 Change
Marissa Mayer, formerly a VP at Google, was appointed President and CEO of Yahoo.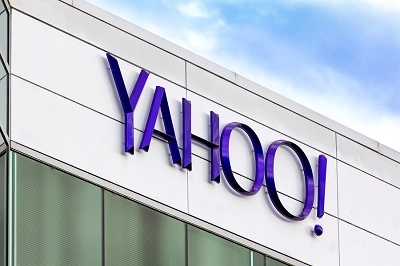 The 2015 Deal Revision
In the intervening years, Yahoo's search engine market share has declined by 23.5% even though Bing's share grew to more than 20%. It was no surprise, then that in April 2015, news broke that an escape clause had been included in the Yahoo/Microsoft agreement. The terms of that clause become effective as of October 1, 2015.
May, June and July 2015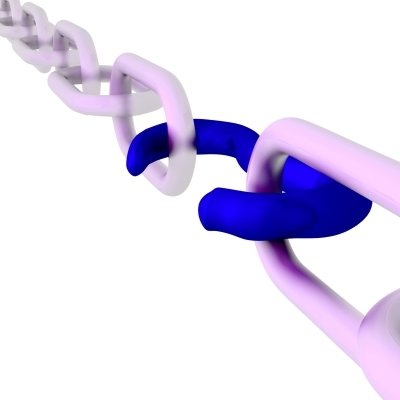 Both Microsoft and Yahoo have been exploring potential new partnerships. If we didn't know that Marissa Mayer was leading Yahoo, it might be more surprising to learn that Yahoo and Google are jointly running tests "to create the absolute best experiences for Yahoo users."
What Does This Mean for Generating Home Improvement Leads?
One analyst, pointing out the short-term potential, suggested that "Yahoo might be taking a join-them-rather-than-fight-them position now. If Yahoo can use Google search, then maybe they can start to grow once again. This could be the best news for Yahoo's growth in a long, long time."
In the long term, a stronger Yahoo, could mean that the U.S. has three highly-competitive search engines.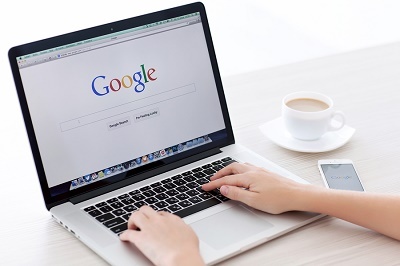 That means that businesses are going to have to work harder to generate quality leads, because they will have to do their SEM for three different search engine algorithms, each of which will be certain to be different.
As far as searches leading to quality lead generation goes, that could be both detrimental, disconcerting and downright discouraging. Which is just another reason to let Keyword Connects take care of your home improvement lead generation.
We deliver exclusive, qualified leads. What's more, you don't pay for our service, then hope for the best. You pay us only for results. We not only remove the headaches of finding leads, our performance-paid model wins your trust every time. Check our website or call us at 781-899-3675 to learn how Keyword Connects can get better leads for your home improvement business. While you are there, be sure to download our eBook, The Five Online Metrics that Matter for Home Improvement Lead Generation. It's absolutely free.