This is an extraordinary article for Keyword Connects because it does not deal with issues that directly and immediately affect home improvement lead generation.
However, a potential relationship between Angie's List and HomeAdvisor could change the lead generation playing field to the extent that home improvement services industry may need to consider some changes in strategy.
Angie's List Is in Trouble
You wouldn't believe it from their advertising. But the advertising campaign for the Titanic was that it was unsinkable. Go figure.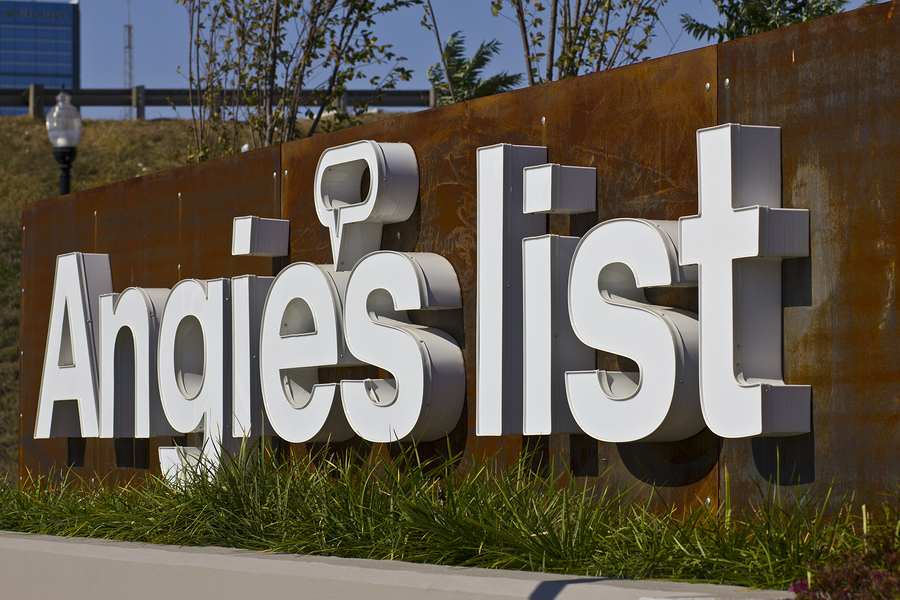 Here is a reality check of Angie's List's financial condition.
Angie's List is an investor's nightmare. Nineteen fiscal quarters have passed since Angie's List (NASDAQ:ANGI) went public with an IPO at $16 per share. The company has failed to turn a profit in 15 of those quarters.
The company has a YTD loss of $3.9 million.
The current share price of ANGI is $7.48. It reached a high of $28.00 on June 30, 2013. Original investors' shares have lost 50%. Those who bought at the $28.00 high, thinking it was going to continue climbing, have lost about 68% of their investment. The prospects for getting an acceptable return on their investment, aside from some kind of intervention, are dim.
ANGI's liabilities exceed their assets by $20 million.
ANGI's cash and cash equivalents at the end of Q3 FY2015 (September 30) have declined from $62.3 million to $33.7 million.
Angie's List Needs Help – Big Time
Hippocrates believed that. "Desperate times call for desperate measures." The possibility of a merger (it would actually be an acquisition) is not simply a rumor. It is very real.
We are currently in a period where mergers and acquisitions (M&A) of publicly-traded companies are happening at an unprecedented rate. It's happening across all market sectors. Generally speaking, the major impetus is rapid and dynamic global economic instability. More company-specific, the reason is often survival. For major shareholders it is a way to protect their investment. Here is a behind-the-scenes look at the desperation of Angie's List:
In April 2015 ANGI's former CEO (and co-founder), William Oesterle, "resigned."
On September 8, 2015 the company announced the appointment of Scott Durchslag as Oesterle's successor. Durchslag had previously held executive management positions at Best Buy, Expedia, and Skype.
At least one major investor apparently believes that the addition of Mr. Durchslag is either not enough or too little too late. It's not likely that changing personnel on the bridge of the Titanic could have saved the ship once the ship began taking on water.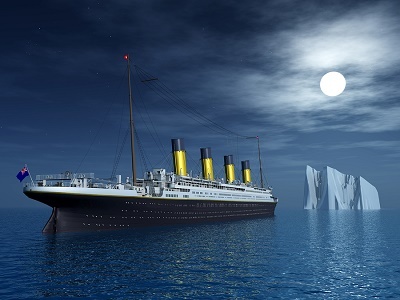 That activist investor, TCS Capital Management LLC, has publically stated that, "It no longer makes sense for Angie's List to remain a standalone company," and, "It has become clear to us that your interests are not aligned with the vast majority of the company's unaffiliated shareholders." TCS proposed the idea of a HomeAdvisor takeover. TCS has been moving to gain more control by increasing its stake in it to gain more input in the company's strategic direction. Its original stake was 1.8%. As of October 13, it now owns 9.1% and is pressing to have seats on the board.
Despite TCS' aggressive assertions and actions, Durchslag avoided the direct question, "Are you committed to being an independent company?" during a live interview on CNBC. He replied, "We're interested in doing what's in the best interest of shareholders." That is an evasive, politically-correct answer and diametrically opposed to TCS' claim.
How Will This Affect Your Lead Generation Abilities?
First, if TCS is right – and if the situation continues as it is, Angie's List should eventually follow the Titanic. That equals one less competitor for home improvement leads.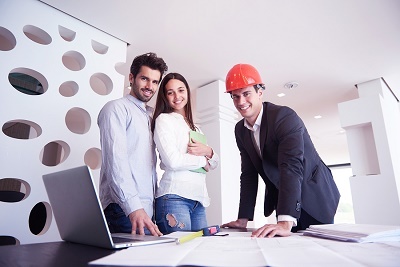 Second, if Durchslag is right, the company will have to be more focused on increasing expenses, especially in the area of G&A where the spend so far in 2015 is 36.8% and $9.2 million higher than 2014. If the big dogs are focused on reducing costs, their lead generation activities will suffer in some way. That equals one less effective competitor for home improvement leads.
Third, if HomeAdvisor were to acquire Angie's List, once again, that could be that there is one less competitor for home improvement leads.
It's helpful to know what is going on, but it is always best to focus on one's own business first. Ultimately, your lead generation efforts are all that matters. Keyword Connects can help your business become far more effective at generating genuine, quality leads. Click here to learn why Keyword Connects is better.