Typical business owners like to get right to the bottom line, so here it is:
Your home improvement business is not like McDonald's.
McDonald's has 3,500 outlets in 119 countries. Their target market is people who eat, which would be everyone. Based on having locations in 57.7% of the world by countries, it would be reasonable to estimate that their target audience is somewhere around 4.3 billion people. Of that audience, they serve 68 million people per day worldwide.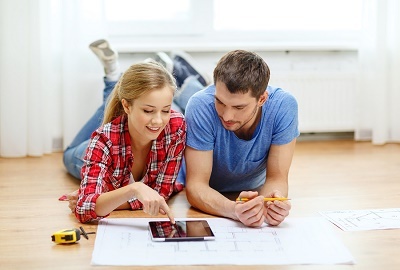 For perspective, let's say that your home improvement business is located in Joplin, Missouri. The population of Joplin is about 50,000. That's a big audience right there.
But, the total population is not your target audience for generating leads for any home improvement business, regardless of where it is located. What is important is the percentage of the population who are homeowners. Although that number is not typically readily available, Joplin, for instance, has nearly 21,000 households. Someone has to own each of those residences. Given that some may own several properties and that some properties are apartment complexes, there might be about 15,000 homeowners.
If your home improvement business were located in Joplin, those 15,000 individuals would be the only people you would want to target for lead generation. Not the other 35,000 residents. If you consider only Joplin as your service area, neither would you be concerned with the other six million people who live in the state of Missouri.
You Need to Deliver the Right Content to the Right People
The internet is not your grandmother's phone book. If you remember them (and even if you don't), phone books had limited distribution. What your home improvement business puts on the internet is available for the entire world to see. But only about 15,000 of the 7.5 billion people on this planet potentially care about your services. Neither do you care about traveling to Tegucigalpa, Honduras, to remodel someone's kitchen.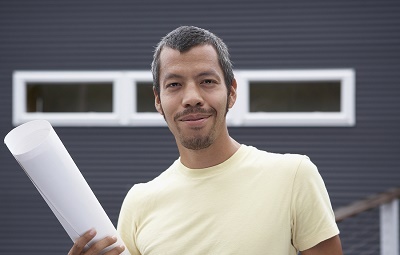 It's Not About the Traffic
It's only about the traffic in your neighborhood. If your wife was having a garage sale, you would not put up signs all over the state. You'd put them where they would be most effective – in your neighborhood.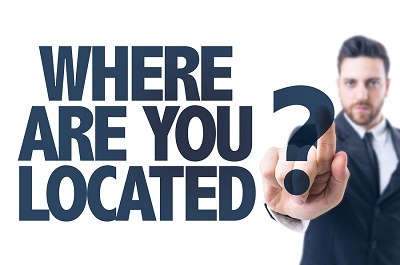 The whole point is this: A website that does not reach local homeowners who are looking for home improvement services is a waste of time and expense. That is why emphasizing the use of local result tools is so important. A homeowner in Joplin who is looking for home improvement services may not know your business exists, but he wants to!
"Your job, should you decide to accept it, Mr. Phelps, is to attract local homeowners and convert them into customers. Should you or any of your home improvement business team fail to understand the assignment, the target audience will disavow any knowledge of your business."
For more information on local search optimization, check out these helpful articles:
Contact us and let us help you learn how to generate not only more leads, but more of the right leads to more of the right people. That's our expertise.