Unless you live in a town that defines Podunk, I know that you have at least a handful – if not dozens – of local competitors. And when it comes to local advertising – print, radio and other forms of old media – they might be your primary competitors.
But when it comes to online marketing, where more and more leads are being driven these days, Home Depot, Lowes and other national players are your biggest competition. They're the ones that are driving the online market.
When you search for home improvement terms, which organic results always come first? Home Depot and other chains.  Not your locally-owned, independent competition. Who dominates the paid ads on searches? Who has the most Facebook followers, the most effective Twitter campaigns, the biggest Pinterest accounts? National brands, because they're the ones with the resources to compete in all of these areas.
It's easy to think of local competitors as your major rivals. You see their trucks. You have installers and friends who've worked for you and your competitors. And their businesses are on the same scale as yours. But that doesn't mean that they are the ones who are doing the best job online.  When homeowners are online, they are looking for a simple and painless process to their home improvement problem. And the more often big national brands show up (as they often do) the more likely they are to get that phone call or web form submission.
So while you may not have the online marketing budget to slug it out with Sears online, there are ways to compete for the independent remodeling operation.  First and foremost, be easy to work with. As the economy improves, price isn't necessarily the #1 factor for many homeowners. They want to work with companies personally and more directly…as opposed to with the bureaucratic, faceless big chains. Being strong on the phone, setting strong appointments, then providing a great experience in the home is an easy win. Quality control is not in the big chains corner when it comes to customer experience.
Next, emphasize your specialties. You can't compete in every single category of home improvement, but if you're a specialist in, say, bathrooms, you can offer a level of skill and knowledge that set you apart. You're an expert, don't be afraid to say so.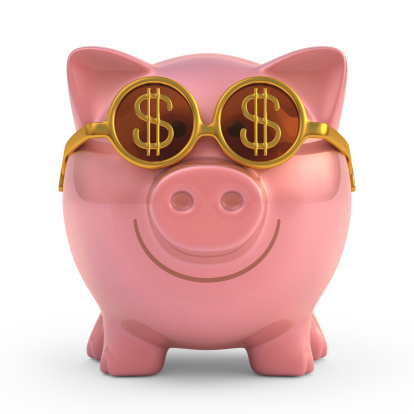 There are many, many ways to compete with national brands. What's important is that you need to be aware that you're competing in the first place – while you should certainly be keeping an eye on the online presence of your local competitors, it's the national brands that you should be following religiously. Learn from them, learn how they cut into your business and learn how to take advantage of their mistakes and generate some leads.