In mid-May 2015, the week before Google changed its mobile search algorithms to favor sites that are mobile friendly, Yahoo and Microsoft announced some changes of their own. While Google actually made a change that affected users, Yahoo and Microsoft announced an internal change that could affect users sometime before 2020.


Yahoo and Microsoft are partners with Bing in a Search Alliance whereby Yahoo searches are powered by Bing. It's kind of like if the cornflakes in the Kellogg's box were actually made by General Mills. They would look like Kellogg's, they would taste like Kellogg's, but they would really have been produced by General Mills and presented in a Kellogg's box.
The announcement said that:
"Pursuant to the Amendment, on or after October 1, 2015, either Yahoo or Microsoft may terminate the Search Agreement by delivering a written notice of termination to the other party. The Search Agreement will remain in effect for four months from the date of the termination notice to provide for a transition period."
What does that mean?
It simply means that the original ten-year agreement made in 2010 is still intact through 2020. However, either side may choose to opt out with a 120 day notice.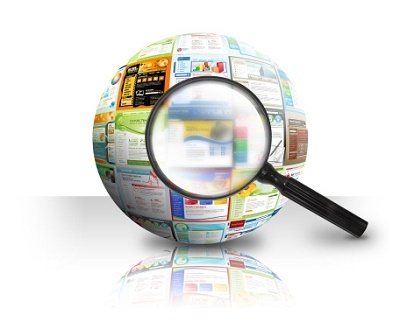 The second thing that it means is that Yahoo is likely pursuing the creation of its own search engine mechanism. Or, it could possibly mean that Yahoo is being courted by another search engine. Industry insiders can only speculate that, if the second scenario is correct, the suitor might be Google. That is, however, only speculation, and it does not take into account a more global perspective. Ultimately it doesn't matter to us – or to you.
What does it mean for you?
As we said in our earlier blog post, "Will Google's Mobile Algorithm Cost You Leads?" it's not something that home improvement businesses should lose sleep over in terms of how any change might affect lead generation. Google accounts for about 67% of the internet search engine market share. Yahoo and Bing together account for about 29%. That's a combined 96%. A good SEO strategy does not optimize for Google alone. A good strategy is designed to return results for your company in 96% of internet home improvement searches.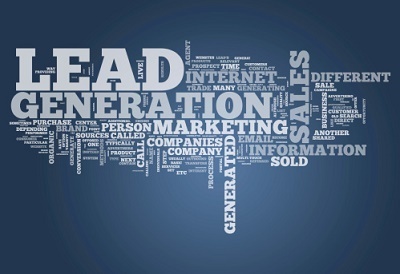 What do you need to do?
Don't try to predict what is going to happen. As famed physicist Niels Bohr observed, "Prediction is very difficult, especially if it's about the future." (Sounds more like Yogi Berra said it.)
Don't worry. Most things people worry about never happen.
Depend on Keyword Connects to handle your online, home improvement lead generation.
Our business is to master search engine algorithms and online ads to effectively and continually generate leads for you. We are good at what we do so that you can focus on being the best at what you do. And we know that you can't do that, if you are trying to figure out what Yahoo, Bing and Google are up to.
If you're not already using Keyword Connects, please contact us. We'd like to show you how we can consistently deliver more qualified leads to keep your business growing. If you are already a client and you have questions, give us a call. We are here to improve our customers' experience, just like you are there for your customers.