Everyone who's in the business knows how competitive the home improvement service industry is. There's a lot of work to be done and there's a lot of people available to do it. Thousands whose previous jobs have been offshored and outsourced have turned their home improvement skills into small businesses.
That also means thousands more small businesses are trying to stand out from the crowd. Ten years ago that meant having a large display ad in the yellow pages. In ten more years there will be an entire generation that doesn't even understand this paragraph.
Playing the internet search game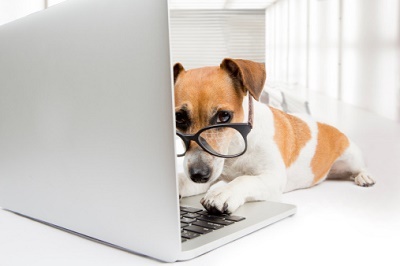 The internet exposes even small businesses to the entire world. Unfortunately, the priority of most small businesses – especially home improvement services – is generating and converting leads in their local service area. Worldwide web? Wow! Reaching locals on the worldwide web? How?
It means gaining or buying internet marketing expertise that is focused particularly on local search engine optimization for lead generation. Assuming most home improvement businesses have implemented local SEO (at least the ones that are still in business) and are generating leads, everything should be ready for success. Not.
Just when you learn how to play the game . . .
They change the rules. In fact, the rules are changing right now. With Google setting the standard, the use of mobile search technology is already changing how "traditional" PC searches work. Effective April 21st, the Google search algorithm will change (again) to favor websites that are the most mobile friendly. In other words, the home improvement services with mobile-friendly sites will get the highest search ranking results.


But, why?
Technology is evolving at an unprecedented pace. Faster, in fact, than most people really understand. What do smartphones, Google glasses, the Apple watch, and iPads have in common? They are all digital mobile devices and they are all in demand. Technology has taken users mobile, and users want mobile, so that's where everything is going.
Consider this: ARM Technologies is the world's leading semiconductor IP company. Approximately 95% of all smartphones are powered by ARM-designed chips. Until Apple tapped ARM to power the Windows 8 operating system, ARM was barely interested in PC's. The chip industry is focusing on mobile.
And this: The majority of searches for local business information (locations, directions, and hours of operation) are currently conducted on smartphones, not on PCs. Customers and potential customers are searching on mobile.
What it all means right now
It means that right now is the time for local home improvement services to get ahead of the competition. It means that the services that move right now to optimize for mobile will be the ones that will be seen on mobile search results and get the highest rankings on PC search engine results.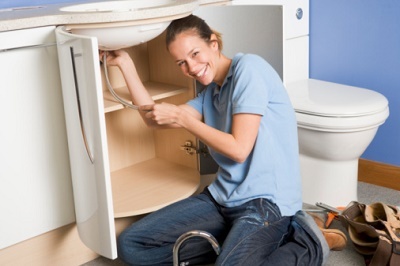 Consumers will increasingly turn away from websites that are not mobile friendly, whereas sites that present easily digestible information to smartphone users will help consumers along the purchase path.
The days of naming a company "AAA Home Improvement" for the best ranking followed the yellow pages to the landfill. Even standard search engine optimization is becoming a bit passé. Generating leads and converting them to customers has evolved into including optimizing for mobile searches . . . right now.
To learn more about successful home improvement lead generation, please contact us right now.