If you have been experiencing an unusually lengthy period of having absolute clarity about your home improvement business, its online advertising campaigns, and lead generation efforts, the subject of programmatic advertising is just what you need to bring some confusion into your life.
CAUTION: Investigating programmatic advertising may result in emotional stress, mental paralysis, and involuntary strabismus. Do not try this at home.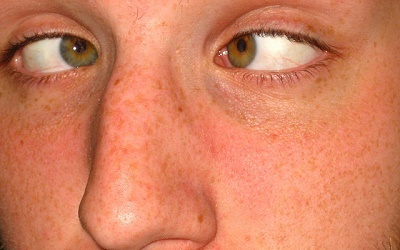 In-depth research reveals that a growing number of people know that programmatic advertising exists, but no one seems to be able to agree on how to define it. "The trouble with a lot of existing guides to programmatic is that they assume an awful lot of jargon is already known by the reader: ad inventory, real-time bidding (RTB), demand-side platforms … uh … programmatic."
Here are a few of the definitions our research uncovered.
Digiday: "Programmatic" ad buying typically refers to the use of software to purchase digital advertising, as opposed to the traditional process that involves RFPs, human negotiations, and manual insertion orders.
Marketing Land: Programmatic advertising helps automate the decision-making process of media buying by targeting specific audiences and demographics. Programmatic ads are placed using artificial intelligence (AI) and real-time bidding (RTB) for online display, social media advertising, mobile and video campaigns, and is expanding to traditional TV advertising marketplaces.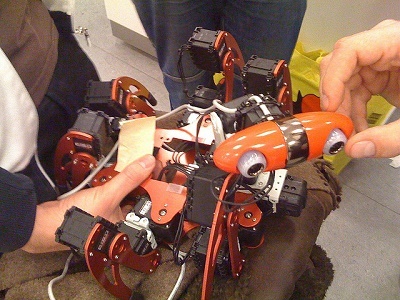 Gotta get me some of that!
For sure, the rapid advancement of digital technology often means that "He who hesitates is lost." But it can also be a situation where businesses should "Look before you leap." In the case of local businesses, Keyword Connects recommends the latter.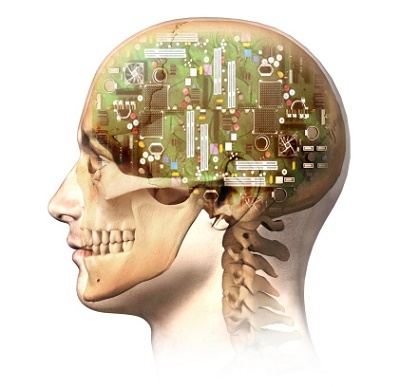 One of the phrases that we intentionally emphasized in the definitions included a subtle distinction: "for brands." Home improvement business and franchise owners need to understand that those two little words might make the biggest difference in the consideration of buying into programmatic advertising. Just because it is new, that doesn't mean that it is a right fit. A size 12 foot does not fit into a new pair of size nine shoes.
Right now, programmatic advertising works best for bulk advertising by big brands with national audiences. It involves a continual, significant amount of automated, digital data crunching. That does not come cheap.
Home improvement businesses particularly need to be cautious about the emerging "hyper-local" programmatic advertising that uses GPS coordinates to target a precise, geographic radius. We have discussed that issue in past posts, like Brands and Local Businesses: It's a Dependent Relationship and Lead Generation & Local Search Results: Is Paid Search Advertising In Your Future? The bottom line, at least for now, is that local lead generation needs something that programmatic advertising cannot supply – hands on, personal knowledge of the local market and the target audience within it.
Learn why Keyword Connects is better for local home improvement lead generation. Our approach delivers quality, qualified leads that are exclusive to your business – every time. Programmatic advertising cannot even come close to Keyword Connects in either effectiveness or ROI.