David J. Greer's new book, Wind In Your Sails: Vital Strategies That Accelerate Your Entrepreneurial Growth, is on its way to becoming a business classic. In explaining his thesis that entrepreneurs who have a clear strategy, regardless of that strategy's focus, will drive their business' progress faster than their competition. To wit, he makes this relevant point:
"A customer talking about their experience with you is worth ten times that which you write or say about yourself."
This is not your grandfather's WOM.
You've probably heard the old adage that, "The best advertising is word of mouth." Sometimes it is quoted as "the least expensive" or "the most effective." None of the variations are erroneous. However, there is a long trail of closed businesses whose owners justified not using any other form of advertising because they depended solely on WOM. Just because it had been cited as "the best" is not a reason to not use the rest.
The power and the potential of WOM is greater in the 21st century than ever before. In fact, the evolution of digital technology and the internet have transformed WOM from a form of advertising that home improvement businesses like to one they must have. Even more important, businesses don't have to wait passively for someone else to promote via WOM. Smart business owners understand how to take control of WOM and use it as a marketing tool for lead generation and customer conversion.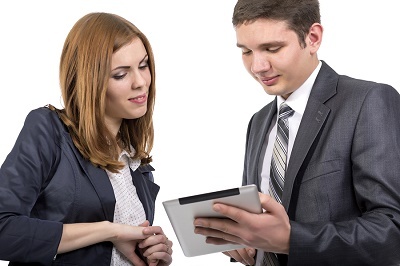 Why WOM is so important
The element that makes WOM so important is "Trust." People inevitably ask friends and colleagues whom they trust for advice, especially when it comes to finding quality home improvement contractors. Check these validated, amazing statistics: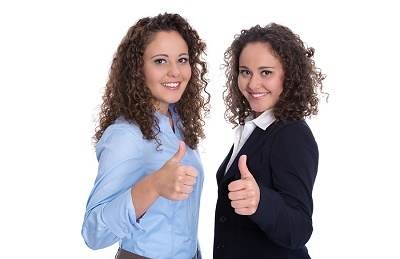 Home Improvement Businesses Can Assertively Leverage WOM for Lead Generation.
The statistics indicate that the time has come to focus your marketing strategy on leveraging WOM. Our friends at Guild Quality recommend five ways to use customer reviews.

On your website. Share real testimonials prominently on your site. Ask satisfied customers if you can use their recommendations. We do it at Keyword Connects. In fact, we have a whole page of word of mouth testimonials on our website.
In emails. Customer feedback can be included in every email as a part of the signature feature, or some emails might be dedicated exclusively to what customers are saying about your business. Don't lose sight of what may be your business' most-used communication tool to feature WOM customer feedback.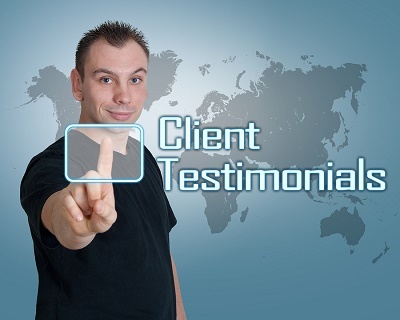 In social media. Think about it. Social media is word of mouth. Post customer reviews. People not only read social media – they respond to it. You have the opportunity to spread customer feedback via social media for everyone, not just friends and family, to see.
At online review sites. Go to Yelp, Kudzu and the other review sites and claim your home improvement business profile. This may take some periodic review, but that's a pretty fair trade-off versus not appearing on the site, leaving potential leads thinking that you may be out of business.

In all advertising collateral. If it is in print and it has your company name on it, feature customer feedback on it too.
No longer does any business – home improvement or otherwise – need to wait for word of mouth advertising. If you have customer feedback, share it. Your business is sure to see an increase in lead generation metrics.
Contact us. We would be delighted to help your business learn how to generate more leads through customer feedback and other proven methods.