Local search results are one of the most important aspects of home improvement lead generation, but it's starting to feel like we can't understand the intricacies of Google Pigeon and local search unless we have access to a Google double agent and several augurs. That makes local search results difficult to influence, which of course in turn makes leads harder to generate.
Local search may be complicated, but it's not rocket science. You have to understand each of the factors that go into it, and there are many. The biggest is on-page signals, which includes keywords and domain authority (the age, popularity and size of your site). Other big factors include the quantity and especially the quality of inbound links, and your business' proximity to the searcher.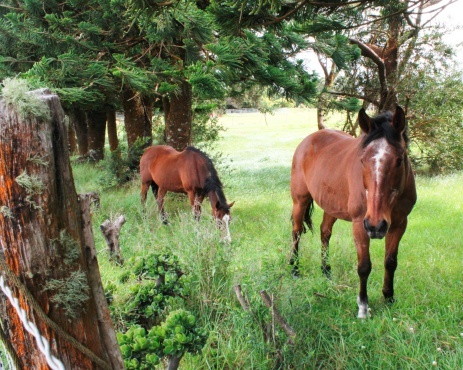 Then we have a number of smaller but still important factors. Positive reviews play a role in determining your ranking, but of course you'd want to cultivate good feedback even if it didn't. The same goes for social media performance – Facebook likes, Twitter followers and especially Google+ authority play a role. Then you've got behavioral signals, such as click-through rates from search results. Oh, and don't forget about NAP consistency! That's a measure of whether your company's name, address and phone number are consistent all across the Internet. It is not, sadly, a measurement of whether you have an afternoon nap at the exact same time every day.
There are more factors – a lot more – but these are the most important and they are the ones you have the greatest control over. Some are on the rise, while others are on the decline, but they all play a role. Domain authority in particular seems to be on the ascendency, so unless your URL accidentally spells out a naughty word now's not a great time to change it.
How does this all relate to home improvement lead generation? The short answer is that you need to be aware of all of these factors, and do as much as you can to influence each one. I've talked about many of the individual pieces and what to do with them before, but it's easy to forget that they all work together in a complicated formula. You also need to remember that Google's algorithms are always changing, so you can't get complacent. This post would have looked very different had I made it before Pigeon rolled out, and keeping up with major updates like Pigeon is as important as any other part of the job.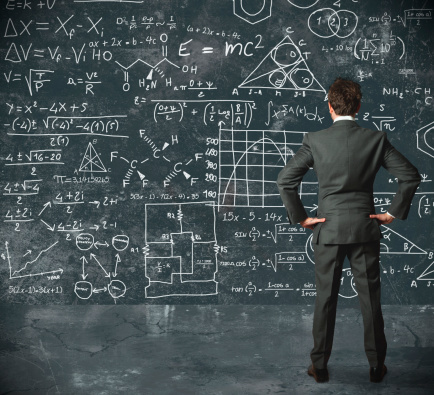 At times it feels like it would be easier to brush up on doctorate level calculus than it would be to understand local search. The good news is that if you're doing everything else right, some of it will simply fall into place – you don't need to know the exact percentage of influence your Facebook page has on results because you're already trying to make it the best page it can be. Don't get overwhelmed. Work on improving your local search results one factor at a time, and the leads will follow.