Google has a reputation of following Teddy Roosevelt's advice of walking softly, but carrying a big stick. In early June, it quietly unsheathed its big stick and wielded it upon an online hiring website, Thumbtack.com.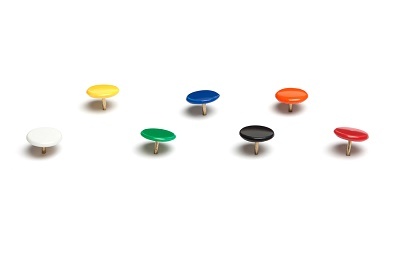 On June 8, 2015, even a search by name for "Thumbtack" on Google yielded no results. Zip. Zero. Nada.
You've got to know that when you can't find a company by name on Google, that Google's stick is VERY BIG.
What Happened?
Google hit Thumbtack with a "manual penalty."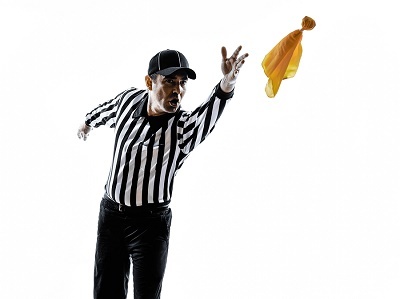 Google has two types of penalties: manual and algorithmic. It actually prefers to call these "actions" or "adjustments" (i.e., walk softly), but the end result is the same. If you're hit with a manual or algorithmic penalty, some or, perhaps, all of your content won't rank as well in Google as before the action was taken (i.e., big stick). Or, you may not be found at all, which makes it extremely difficult to generate leads.
If you think that Thumbtack has been the only company to be hit with a manual penalty – meaning that an actual living, breathing human being had to determine that your company was violating Google rules – you would be wrong. Other notables who have suddenly discovered that their company had little or no visibility on Google include the BBC, Mozilla and JC Penney!
What Did Thumbtack Do Wrong?
Thumbtack is a website that connects over 240,000 providers, including home improvement services, seeking to link with individual or corporate entities in need of their services. And that is exactly the matter that got Thumbtack into trouble – how they were building links.
Call it being overzealous or call it trying to be number one in the rankings, they broke a sacred Google linking rule. They incentivized others to establish links to them. Thumbtack is a "bazaar" business model, somewhat like eBay. An incentivized link, involving the exchange of goods or services in return for linking is considered by Google to be "unnatural." When a company has unnatural links, Google brings out the big stick.
Oops! What Happened Next?
This is what makes the story really interesting. Within a matter of six days, Thumbtack was back in Google's good graces (It took JC Penney 90 days!). It seems like the hand wielding the big stick didn't know what the other hand was doing when it whacked Thumbtack with a costly penalty.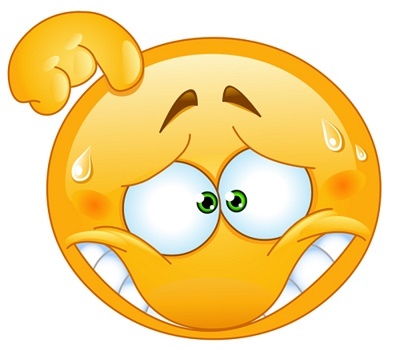 Did someone not realize that Google Capital had invested millions in Thumbtack 11 months ago? Apparently not.
The Moral of the Story
Internet lead generation and linking is becoming more and more complicated – if done according to Google's rules. What was once anybody's game, now requires the additional expertise of understanding all the rules. This makes lead generation particularly difficult for smaller home improvement businesses, because your business is home improvements – not understanding search engine ins-and-outs. It doesn't take much to, unknowingly, make a misstep that could end up costing a lot of business.
SOMETHING TO THINK ABOUT: Thumbtacks claims that it did not violate any Google rules. Nonetheless, they lost six days of internet advertising and lead generating opportunities.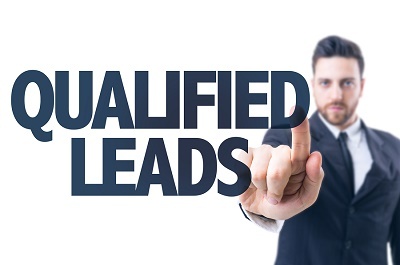 Keyword Connects understands how to effectively deliver exclusive, qualified leads for your business. We remove the need for you to know best internet practices. You can trust us to take care of that part of the business, so you can focus on what you do best. Contact us to learn how your business can grow by partnering with us. We take the risk – and the worry – out of online advertising.