LinkedIn was the red-headed stepchild of social media for quite some time. It lacked the features of the, well, more socially-oriented social media. At its inception LinkedIn appeared to many as just a way to find and connect with business associates who were previously in their Rolodex. It had purpose, but that seemed to be limited and, therefore, seemed to lack value.
LinkedIn Has Changed
The "old" LinkedIn seemed to be static, like a database under construction, which, in effect, it was. In the past, LinkedIn was UP, but now it is running. In September 2014, Forbes said that LinkedIn has "revolutionized the way employees find jobs and the way businesses network online." In fact, Forbes recommended using LinkedIn as a platform to generate leads and sales for businesses.
Should you be using LinkedIn for home improvement lead generation?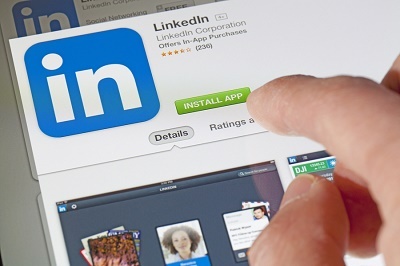 LinkedIn Has Changed Radically
Change has become so constant in this generation that saying something has changed hardly elicits a yawn from most people. But the changes in LinkedIn ought to raise more than a few eyebrows – and every set of eyebrows in the home improvement business. Get ready for a startling revelation …
LinkedIn is now 11 times more effective for business lead generation than Facebook!
Talk about using the right tool for the right job! Perhaps you should be using LinkedIn for home improvement lead generation.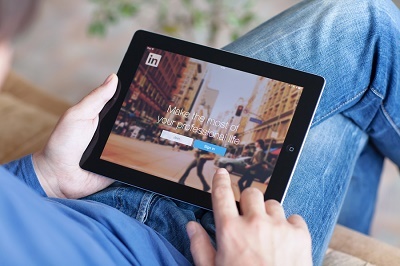 LinkedIn Is Powerful & Versatile
Hand saw or power saw? That is the question. Screwdriver or variable speed drill? That too, is the question. The beauty of LinkedIn for lead generation is that it is more like a tool box with an assortment of lead generation tools, some obviously more powerful than others.
Posts on Personal Profiles generate 3.6% of all business leads.
Posts on Company Pages generate 10% of all business leads.
Posts in Discussion Groups generate more than 86% of all business leads.
Those statistics should not only suggest that LinkedIn is a powerful lead generation tool, but that the greatest returns come from actively participating in Discussion Groups. It is there that your reputation for credibility can be established.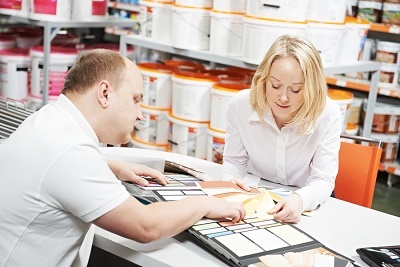 So, what do you think? Should you be using LinkedIn for home improvement lead generation?
Our expertise at Keyword Connects is lead generation, specifically for home improvement businesses. One of our many satisfied clients says that "Keyword happens to be the strongest, most cost-effective marketing source that we have." We believe that is true. On the other hand, our goal is your success, so we try to encourage home improvement business owners to understand that effective lead generation typically requires multiple tools. We want to keep you informed about the best tools that are available. That is why we strongly suggest that home improvement businesses carefully investigate the potential of LinkedIn to be used in tandem with other strategies.
Contact us to learn how we can consistently deliver more qualified leads than any other method.