Have you ever gone to a Web site from your phone and discovered that it suddenly looked terrible? Sometimes they're badly condensed, scrunched up versions of the desktop site. Sometimes they go for style over substance and become almost impossible to use as a result. Sometimes they open by bugging you about downloading their app, which is essentially an admission that their mobile site is lousy. And sometimes the sites are just plain ugly.

While the symptoms are all different, the diagnosis the same: they've failed to employ responsive Web site design. Responsive design is the concept of ensuring that your Web site is both easy on the eyes and easy to navigate regardless of whether readers are accessing it from a desktop, a tablet, a smartphone. It's got to look good to everyone.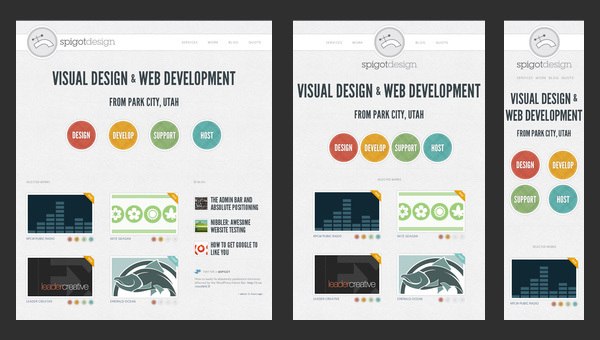 This is good.Image Credit: DesignModo
Why? Because regardless of whether you enjoy searching on your mobile device, homeowners in general sure do. Deloitte found that 31% of home improvement shoppers have used their smartphone to shop, and that study was done in the dark days of 2012. Plus they didn't take tablets (like the iPad) into account, which are becoming more and more popular. Remember, when you read about "mobile devices," it's usually a reference to both in tandem. 

Which brings us back to the question of why responsive Web site design is important. And that's simple: if your Web site design isn't responsive, you are going to lose prospects and leads. You have 10 seconds to get a homeowners' attention on the Internet, and if you lose those 10 seconds because of poor design, they're going to hit the back button and check out the next option on their search results. You might have the best deals in the world, but if they're hard to navigate to on mobile you're only going to have half as many people looking at them.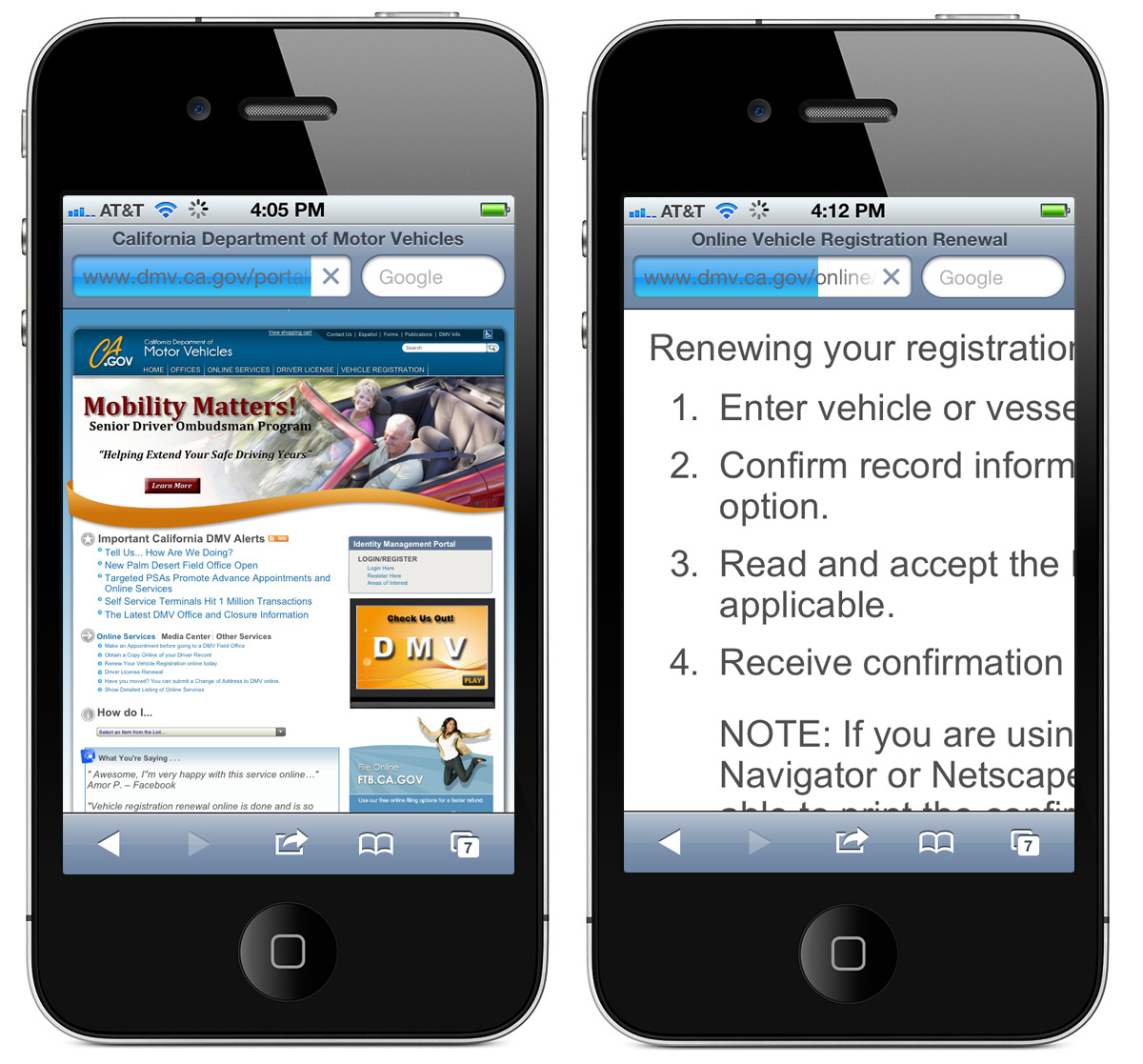 This is… less good.Image Credit: Digital Family
The good news is that this is a relatively easy problem to solve. Countless Web sites will happily explain how to make your own Web site more responsive, and some of them are even helpful. So the next time someone asks you to think of one of your favorite Web sites that looks terrible on mobile, make sure your own doesn't come to mind.