Have you heard of Porch.com? You can find ads for them in Lowe's across the United States, and it was recently announced that they've raised 65 million dollars in funding. So if you haven't heard of them, now's the time to familiarize yourself. Porch's goal is to become a hub for home improvement business information – users can browse and review local renovation companies, look at photos of projects, look up a home's renovation history and information about the neighborhood it resides in, and read articles about a variety of home improvement content. With that in mind, Porch.com could possibly turn into a great lead generation tool.
While it launched in 2012, it's only in the past few months that the site really caught fire. If Porch is operating in your city, you've now got one more website you need to track your business' reputation on.
It's all part of a movement to provide services on demand. In December 2014, Porch added a "concierge service" that connects homeowners with home renovators in under 60 seconds. On the surface, the appeal is obvious – if your sink just exploded, time is of the essence. But they're also pushing it as an easy way to get in touch with contractors for non-essential renovations, and that's where things get dicey.
To be fair, the service doesn't apply to big ticket items like roof work or a new patio. The idea is to get near-instantaneous estimates for smaller projects, like installing a garburator or rewiring a light. Some homeowners will be fine with not vetting a contractor for a project like that beforehand. To them, price and reputation isn't as important as quick results. Others, however, will balk at not researching their options for even a minor home improvement.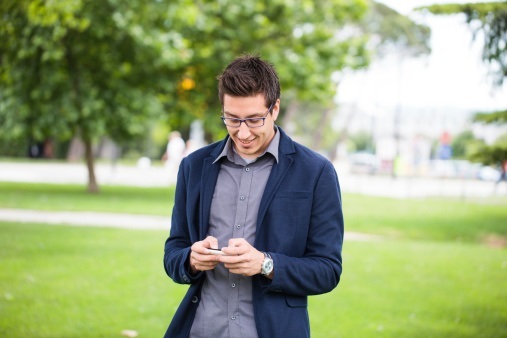 The appeal of on demand services is obvious – there's a reason you can get a pizza to your house in 15 minutes, or quickly summon an Uber car to go to a pizza joint yourself. But the jury is still out on whether homeowners (and home improvement workers) will embrace on demand home renovations. There's a much bigger range of cost and quality with home improvement than there is with pizza, and all it will take is one major backfire for a customer to be turned off of using Porch's concierge service in the future. A bad pizza is forgotten by the morning. An incorrectly installed garbage disposal is a week's worth of headaches.
Porch is definitely a site you need to keep an eye on as it continues to expand. There may come a day where you need to decide whether you want to participate in their concierge service, and when that day comes you want to be as educated on the subject as possible. On demand services could provide a massively important new avenue for leads … or maybe not.