I recently talked about what the Pigeon update is and why it was implemented, so now let's look at what it means for home improvement lead generation. With Google placing more of an emphasis on local results, are you going to have an easier or a harder time getting leads?
First you need to determine how Pigeon impacted your search results. Some industries, like hospitality and food, experienced big bumps. Others, like real estate and insurance, plummeted. Unfortunately, reliable statistics on how Pigeon affected home improvement are few and far between, which means you're going to have to do some good old-fashioned legwork to compare statistics and search results in the months before and after Pigeon was implemented.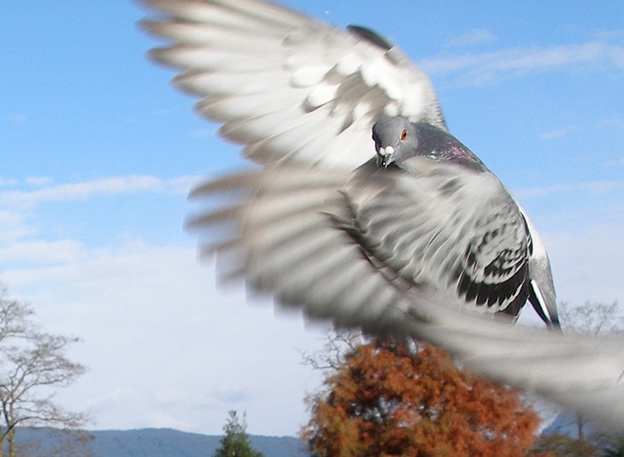 Maybe legwork is the wrong word.
Photo credit: Thomas Quine
So how can you maximize your results in the wake of these changes? One of the things Pigeon really emphasized was location, to the point where results on one side of the city may not show up on the other. Now's a very good time to ensure that all of your locational information across the Internet is consistent, because Pigeon rewards that kind of consistency in results. Minor differences do matter. For instance, a company name could be "ABC Home Improvements" which is different than "ABC Homes." Google looks for consistency in local listings wherever it can find it, so the more consistent you are, the better off you'll be.
Speaking of directories, sites like Yelp are the generally agreed upon winners of Pigeon. Some businesses are even finding that their pages on Yelp, Google+, and other business directories are ranking higher than their actual websites. You should be encouraging potential customers to visit any directory listings your company has – and encouraging satisfied customers to leave a good review. They mean more than ever.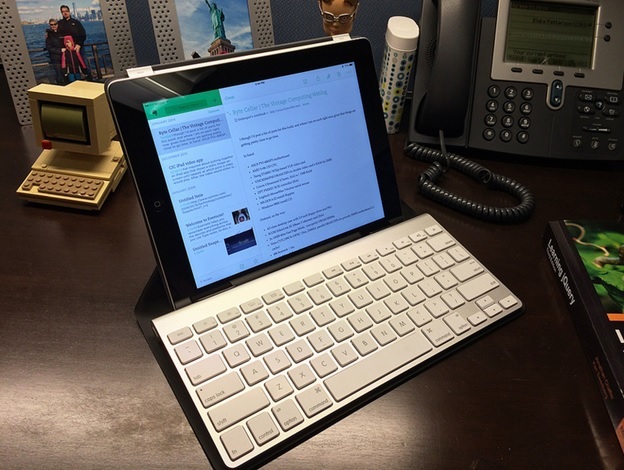 "My kingdom for a good review. Or a horse." said Richard III
Photo credit: Blake Patterson
And that's part of how you should be responding to Pigeon – with the same old tried and true methods. Strong reviews. Consistent online listings. Solid fundamental SEO that emphasizes your location and service areas. With all those in place, Pigeon is your friend.