In the second article in this six-part series, we discussed "Learning to Love Online Reviews." That's easy to do when all your reviews are good, but what do you do when you get a bad review? Note that we did not say, "If." We said, "When."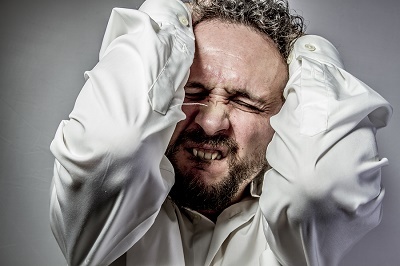 You've got to be kidding me!
Expect to Get Some Negative Reviews
Unless your name is Mickey Mouse, not everybody is going to like you – and we aren't even sure about him. It is simply unrealistic to expect everyone to like you, your business, or the work you do.
It is what it is. You are not going to be the first person on the planet to change what it is. Since it is what it is and you can't change what it is, you may need to change what it is that you feel about bad reviews. And that's the way that it is.
But I don't like negative reviews!
Your Business Is More Important than Your Feelings
Forbes featured an article in December 2015 entitled, "Negative Reviews Are the Holy Grail of Customer Feedback." Street Fight published a post entitled, "Five Reasons Why Your Business Needs Negative Reviews."
If the word "negative" was to be removed from either of those titles, the concept would not change. It might be more palatable to think of reviews, not as good or bad, but positive or negative. Think of a good review as one that is well-written. Think of a bad review as one written by a person with a limited vocabulary and replete with spelling and grammatical errors. Doing this can help you to be less emotionally involved. Readers know poor reviews and they typically disregard them as such.
Customers Always Thinks They Are Right
The issue with online reviews – because you are hoping that they will be a lead-generation for your home improvement business – is not to prove either that you are right or that the writer of the review is wrong. Your job is to ensure that all online reviews become effective lead generation tools. Here are a few practical suggestions for dealing with negative reviews.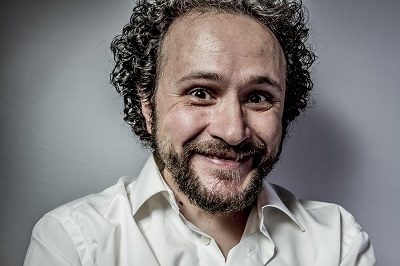 I like that idea!
1. Try to think before you do anything. Take a deep breath and be calm.
2. Try to understand what circumstance(s) motivated the negative review.
3. Try to empathize with the reviewer. Put yourself in their shoes.
4. Try to recognize the negative review as an opportunity to generate more leads and more business.
5. Try to respond. It doesn't matter if you respond publicly or privately. The important thing is to respond politely. (Although a polite public response may have as much lead generation impact as a positive review.) If the review is genuine, it was written by a customer. You do not want them to become a former customer.
6. Try to resolve the reviewer's issue. Your goal is to have satisfied customers. Sometimes that will cost something in terms of resolving their problem at your expense.
7. Try to rebuild the relationship. No doubt, when you and the negative reviewer first met, they were happy to meet you and you were just as happy to meet them. Who knows? Perhaps they will withdraw their negative review – but do not make that your goal.
A Passive Approach
We would be remiss if we did not, at least, mention a continually growing number of positive reviews will inevitably push negative reviews further down the page. In Part Four of this series, we noted that people tend to read no more than 10 reviews. Given enough time and enough positive reviews, that negative review will never be seen again.
However, if anyone takes the same passive approach to their business as they do with handling negative reviews, the business is already in trouble.
We strongly recommend an active, assertive approach to responding to negative reviews with the goal of resolving issues to retain customers whose ultimate satisfaction will result in new leads that will help to build your business. Contact us and learn how Keyword Connects works to help you gain exclusive, qualified leads that can become opportunities for positive reviews.