In Part 3 of this series we talked about "How to Encourage (and Get) Online Reviews." In Part 4 we discuss how to get those reviews posted where they are the most effective in generating leads for your home improvement business.
A True Story About Reviews
In case we have yet to convince you that potential clients use online reviews, consider this. A friend recently wanted to buy an electric blanket. He could have driven to several retail stores within a radius of a couple of miles. Instead, he chose to check a major online seller.
He did so because he considered customer reviews to be more credible than a salesperson – and he certainly didn't have the luxury (or the courage) to call several friends for their electric blanket recommendations. He made his purchase decision exclusively based on the collective reviews of complete strangers!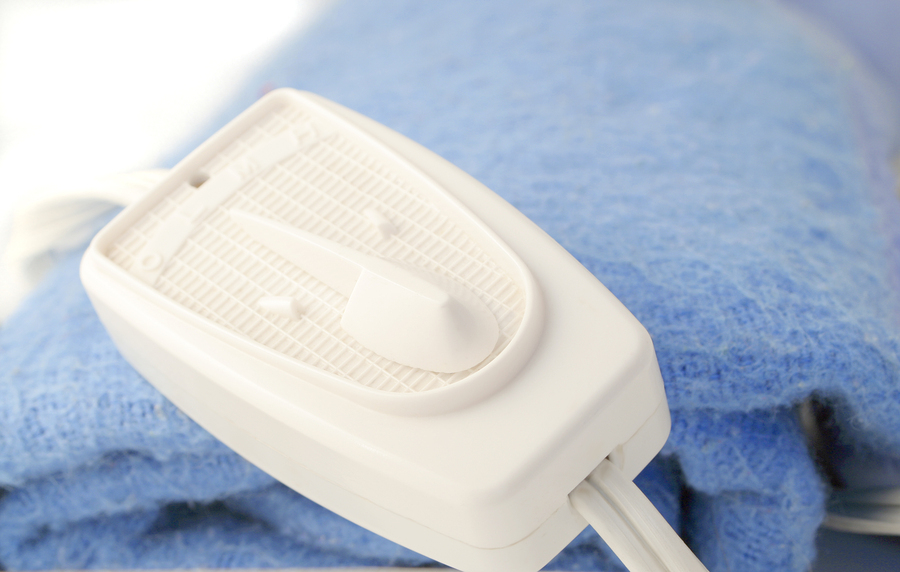 It's pretty, soft, lightweight, and it will keep you warm!
If there is any irony to the story, it is this: One of the reviews read, "I can't believe how soft and lightweight it is!" When the blanket was delivered (the next day) and the package was opened, his wife said, "It's so soft and lightweight!"
This may be a single story, but it is representative of a growing trend among American consumers. The fact is, acceptance of (and trust in) reviews has increased over recent years.
Get the Reviews Where the Right People Will See Them
Since it is other people who write the reviews, it may appear that neither you nor your home improvement sales staff have any influence over where the reviews appear. The truth is that you do. The secret is to not only ask people to write reviews, but also to point them to the places you would like to have reviews posted.
The options for placing reviews are many. The point of this article is to get you to focus on the sites that are most likely to reach the most potential customers for quality lead generation. Our recommendation is to direct your customer reviews to one or all of three places:
Google
Yelp
Your company website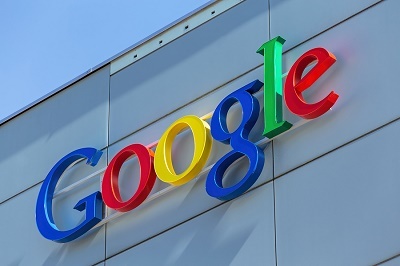 The Power of Google
Google is so big that it is often overlooked for its inherent benefit for harnessing reviews for local businesses like yours. Not only is Google the most-used search engine, it is incredibly powerful for local lead generation because, "While reviews (supposedly) don't get put into the mix of the algorithm, there's no denying that the business that has 20 reviews is going to appear higher in the rankings than the business with just a few."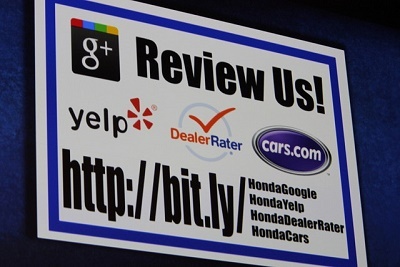 Tell customers where to review your business.
The Influence of Yelp
What Google is to search engines Yelp is to review sites. Yelp is the most widely-used, influential, and trustworthy of all. Statistics show that 78% of consumers find local businesses using review sites and nearly four times as many people used Yelp than the next ranked site. Home improvement companies should take note that "Yelp creates an environment where highly-rated businesses prosper."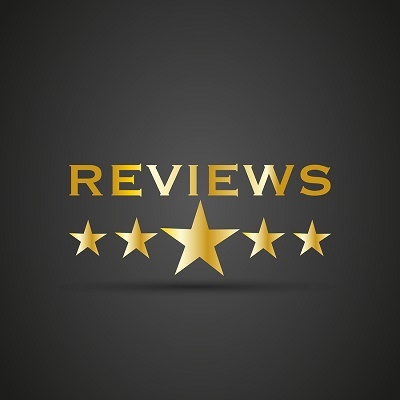 Get those five-star reviews onto your website.
The Importance of Your Website
There is a particular significance to featuring customer reviews and testimonials on your home improvement services website. Don't think that they are less meaningful because they are, in fact, on your site. Just because potential customers don't expect to see negative reviews on your business website, does not mean that they do not have confidence in those reports. They may even see them as more important because the reviewers have agreed to have their comments posted in such an important place of primacy.
Look for Part 5 in this series, "Expect Bad Reviews and Deal with Them." In the meantime, contact us and let us show you how our unique lead generation service can deliver exclusive, qualified customers to your business.