I was just going to write "a lot!" and be done with it, but apparently that's not very useful. So let's break down some of the biggest factors that influence local search rankings (and lead generation) in this post-Pigeon world of ours.
The major factors remain what you would expect them to be – keywords, domain authority, link frequency and quality. As long as you continue to follow standard tried and true SEO tactics, and ensure that you're focusing on link quality over link quantity, you'll do well in these categories. Domain authority has grown in importance since Pigeon, so now's not the time to switch to URLs.
Also up thanks to Pigeon? Proximity to searcher, as part of Google's big push to focus search on local results. This isn't something you can control directly, obviously, short of trying to make potential customers relocate to your community by spreading unsavory rumors about their neighborhoods. But by recognizing that many of your site's viewers will be local, you can and should cater your advertising to them. Local search is only going to grow more important with time, and home improvement is a localized business to begin with, so acknowledging your local customers will go a long way towards generating leads.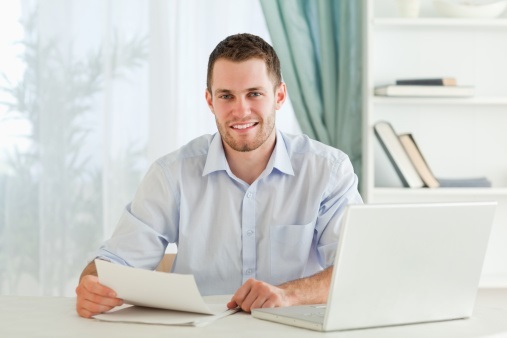 Behavioral signals are also increasing in importance, most notably with search click through rates. Obviously you always want your Google search result to look like something worth clicking on, but that's more important now than ever. NAP consistency (the consistency of your contact information formatting across multiple sites), while truly an infuriating little factor to keep track of, is also important.
Less important, but still certainly worthwhile, are review signals and social media factors. We could delve into the exact percentages of influence that these factors have, but does that really matter to the home improvement industry? Reviews and social media are so important for generating leads that you should be keeping on top of both anyway. If you're doing all you can on the lead front, they should be doing all they can for your search results.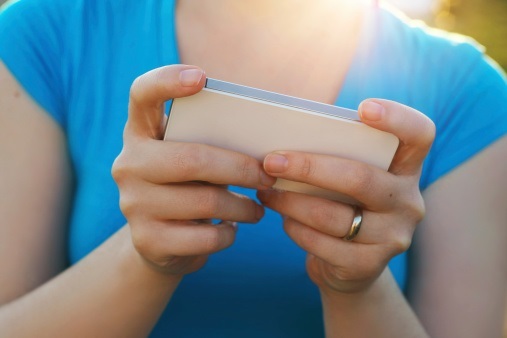 There are other factors, and these factors can be broken down further, and you can read the nitty-gritty details right here if you want. But for a higher level review there are two key takeaways – local search is growing more and more complex, and the difference between local search results on mobile and desktop is negligible.
Both of those facts speak to the growing importance of local search. It's no longer just for mobile users out on the town – it's a key plank of Google's approach to search. That means it needs to be a key plank to your approach to SEO, and that means you need to understand and appreciate its increasing complexity. It's a hassle, to put it mildly, but in an industry like home improvement it's also your key to continuing to generate leads. That's a pretty good trade-off, so study up, stay on top of local search news and go through the hassle of keeping your NAP consistent.