In January 2015, Google overtook traditional media to become the world's most trusted source for news. The gap is especially wide among millennials, otherwise known as future homeowners and therefore your future customers. While the study in question only looked at news reports, the findings implicitly apply to everything – after all, when's the last time someone under the age of 35 consulted a newspaper classified instead of the Internet for a commercial service?
This serves as a potent reminder of the fact that Google is, and for the foreseeable future always will be, your number one source for home improvement leads. That sounds obvious, but when you're trying to keep track of well over a dozen different lead generation avenues it can be surprisingly easy to forget. Google can blur into the haze, but it should always be at the forefront of your mind. Your Google rank is the number one factor in the number of leads you generate – plain and simple.
It really can't be overstated. 85% of homeowners use the Internet to find services, and that number's only going to go up as more and more millennials buy homes. If you're spending the majority of your marketing budget in the digital realm you're already on the right track – 77% of contractors spend over half of their budget on Yellow Pages ads, and they don't make that money back. This shouldn't be surprising – if your sink just exploded, do you want to spend five minutes flipping through a phone book or 15 seconds typing "local plumber" into Google? – but we'll say it one more time, for emphasis. Ranking well in Google is the most important thing you can do to generate leads.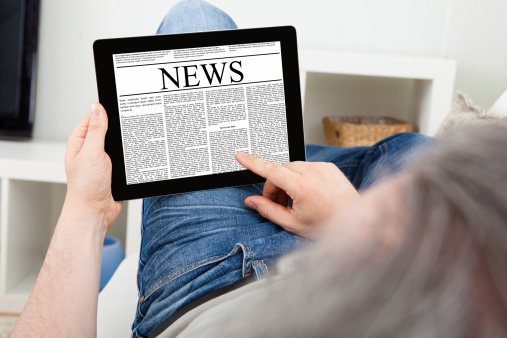 It's not just the fact that Google has finally surpassed traditional media in terms of trustworthiness – it's the trend that it represents. This changing of the guard has been a long time coming, and the differences will likely grow starker over the years. If you're curious, you can read a breakdown of the less obvious reasons behind this change, but for our purposes the point is simple. Younger people trust the Internet, they will be your future customers if they aren't already taking advantage of your services, and you need to adjust your marketing approach accordingly if you haven't yet.
Watch your Google ranking like it's your flesh and blood child, and do everything within your power to raise it up. Print ads and other mediums for lead generation are nice, but ultimately it all boils down to Google and it never, ever hurts to remind yourself of that.