If you are asking yourself if your home improvement business should advertise on mobile devices, you are asking yourself the question two years too late.
A November 2013 study conducted jointly by Google and Nielsen revealed that
80% of people don't leave home without their mobile device and
61% of smartphone owners perform searches from their device every single day.
The study also discovered that a "majority of mobile consumers use search in the shopping process." In other words, most people are using their mobile devices to search for a product or service. Suddenly, having a website is not enough. Neither is the desktop approach adequate to generate home improvement leads on mobile devices.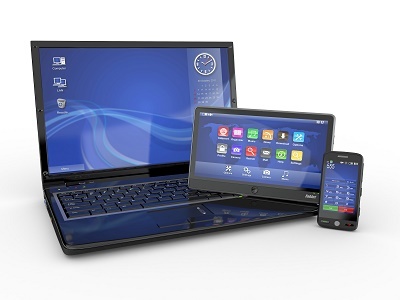 Different Obstacles
Visibility. Pay-per-click ads may be the single most important method of generating leads on mobile. Smartphones are generally capable of displaying only two ads at a time on the small screens, making it more important to ensure that yours is one of those. The good news is that doing so is not entirely out of your control. It may take some time and some fine tuning, but your business can get there.
Tracking. There is no valid mechanism for tracking conversion rates. There are more than a few metrics available, but, other than knowing that someone accessed your site via a mobile PPC ad, it is difficult to track subsequent activity. Again, that can be overcome.
The key for dealing with these apparent obstacles as lead-generating opportunities is in understanding the mind of the customer.
Different Customer Intent than Desktop
Purpose. When searches are made on mobile devices, it is generally safe to assume that the user is also mobile and has, more than likely, already made a decision to purchase.
Desktop searches are more research oriented. Mobile searches are more purchase oriented.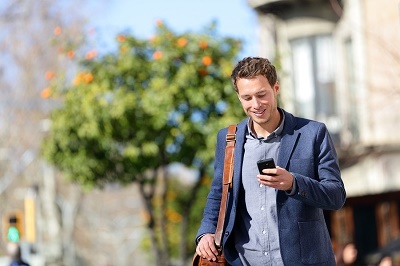 Proximity. The Google/Nielsen report indicated that 69% of mobile consumer searches were looking for products and services within five miles of their current location. Of those, 10% were searching for something within a mile.
You can't always be close to them, but you can set up your PPC campaign to tell them when they are close to you.
Immediacy. The same report indicated that mobile searches are in a buying mood. More than half (55%) wanted to purchase within an hour. A whopping 83% said that they wanted to purchase within a day.
Action. While it remains unlikely that a purchase would be made on the mobile device, especially for home improvement, it is a stunning statistic that
93% of people who used mobile to research go on to make a purchase
82% purchased in store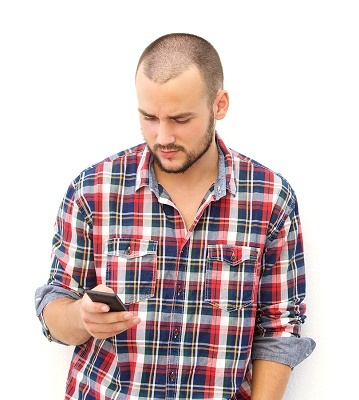 Mobile PPC Is an Effective Lead Generator and Conversion Tool
It may not work the same way, but its effectiveness is clear. Much the same as our home improvement lead generation service, there is a far greater opportunity to convert leads into customers, because the leads are genuine. They have a serious intent to spend. That makes them qualified. A well-managed PPC campaign can make them almost – but not quite – as exclusive as Keyword Connects leads.
Keyword Connects' business is generating exclusive, qualified, home improvement business leads. Of course, we want your business to use our services, but we also want to help you to understand every practical way to build your business. That is why we share these blogs with you.
Contact us today to learn how you can participate in our upcoming webinar and learn more about how Keyword Connects can help you build your business.