We've all heard that "mobile is overtaking PC usage" so much over the past decade that it's become almost like a song that we can't get out of our heads. It just keeps repeating over and over again. If it were a song, the second verse would begin with "Advertise on mobile or get left behind … " Mobile usage actually surpassed PC usage in November 2014. So the question is, "How has that changed how your company should market itself digitally?" Let's try to figure that out by applying a bit of logic.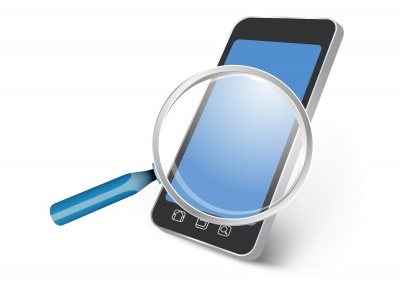 "The aim of marketing is to get customers to know, like and trust you." ~ Forbes
It doesn't matter what medium is used, the aim is always the same – to get customers to know, like and trust you. To this point, studies are now indicating that there is not necessarily the predicted rush to use mobile technology as a replacement for all desktop and laptop PC usages as originally predicted, especially when it comes to lead generation.
The popularity of mobile is proving to lean more heavily toward social usage, maintaining PC usage as the primary place for home improvement lead generation.
"Web marketing is about delivering useful content at precisely the right moment when a buyer needs it." ~ David Meerman Scott, Author, The New Rules of Marketing and PR
One of the most interesting study results has revealed that business searches conducted on smartphones are primarily for locations, directions, and business hours.
The three major purposes for PC-based business searches include location and business hours, but the primary purpose is to determine availability of the desired product at a local store. This would seem to indicate that there is a value in mobile marketing, but that the lead generation kind of engagement is more likely to happen on a PC website.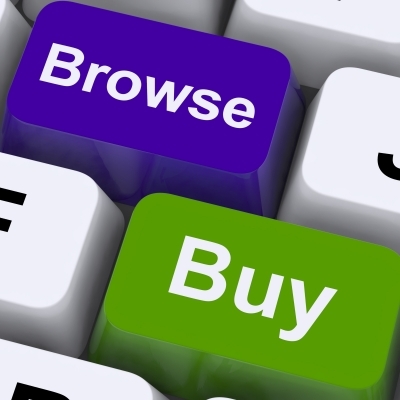 "What really decides consumers to buy or not to buy is the content of your advertising, not its form." ~ David Ogilvy
If this is true – and we all know that content is king – then PC website marketing has, and will most likely continue to have, the greater impact for lead generation. It lends itself to broader and more in-depth content than mobile and it offers a more comfortable means of customer engagement.
"ARM's business model is challenged by softening global demand for higher-end smartphones." ~ ARM Holdings Q2 2015 Financial Report
ARM Holdings supplies the chip designs for 95% of all smartphones sold in the world. This insight, contained in their report published on July 22, 2015, may be the single most reliable indicator that smartphone usage has reached a saturation point.
When these factors are combined, it becomes quite obvious that, while home improvement businesses need to have an element of mobile-friendly marketing, the best strategy would include visibility, location, direction and contact information. The PC is the better format upon which to build leads for your home improvement business.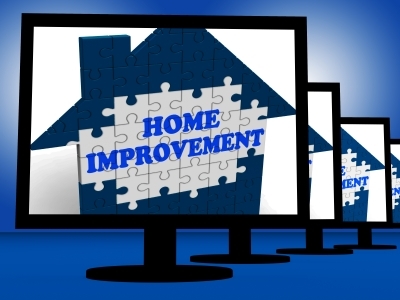 Speaking of lead generation, that's what Keyword Connects is all about. It is our sole purpose to generation exclusive (your business is the only business getting the lead), qualified (leads with a high intent to purchase) that have a proven conversion rate track record of 60% to 80%.
We'd like to show you how we can help you improve the ROI on your lead generation expenses. Contact us today to learn how Keyword Connects can produce the best leads for your home improvement business, and be sure to read our website for even more valuable insights and information.