Yes. Well, that was easy. Take an early lunch everyone, thanks for reading!

Oh, you also want to know why. Well, there are a variety of reasons. Some are universal, while others are unique to the home improvement industry. I've talked about the former before, but here's a quick recap. A significant number of customers in pretty much every industry shop on their mobile device. If your site design isn't responsive, your site will look hideous on mobile. And that means customers will quickly stop browsing it and move on to a competitor's site. 

Now, why is this especially important to the home improvement industry? Well, many businesses offer emergency services. Let's say a storm damages a customer's house. They need repairs and supplies fast, but the power is out, leaving their desktop computer useless. So they hop on their smartphone to look for a company that provides emergency repairs.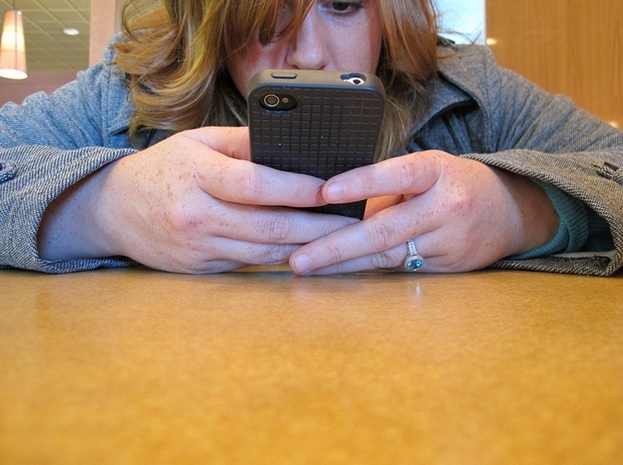 Photo Credit: BuzzFarmers
You can already see why response design would be important here – a worried, stressed out homeowner is going to show even less patience for bad mobile design than an already impatient customer who's just curious about power tool prices. Convenience is key in an emergency. If you offer emergency services, you need to lay out all of the relevant information on services, prices and timeframes in a clear, simple and easy to access format. If you don't, you're not helping your customer, and that means they won't be your customer. 

Once you start thinking about scenarios where mobile access could be important to homeowners, you could spend all day listing them. Maybe there was an earthquake, or a fire. Maybe their computer was stolen when a thief broke a window. Maybe the homeowner is on the road when a neighbor informs them of a problem.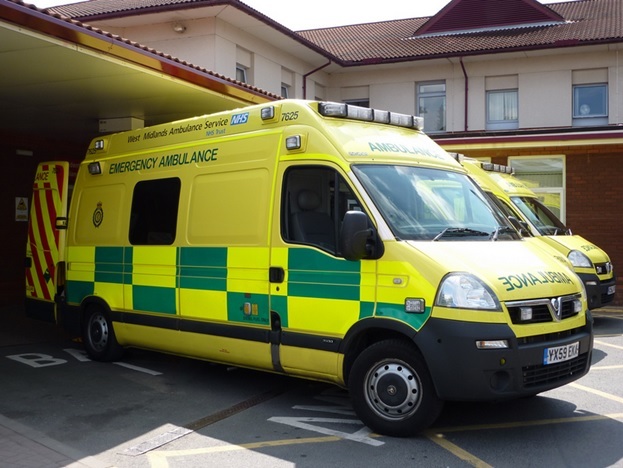 Maybe they really don't like the sink in their hospital room. Who knows?Photo Credit: Lydia
Or maybe it's not an emergency at all. Maybe they're viewing a show home when they see something they like and wonder if you sell it. Maybe the conversation turns towards home improvement at a restaurant or bar. Maybe someone's bored at work and wants to browse bathroom renovation options. Maybe they're in your own store and they want more information on something.

That last one sounds silly, right? Isn't that why employees exist? Yes, but a study at Home Depot found that 78% of customers would rather look up more information on their phones than consult an expert in the store. Maybe they don't want to feel pressured into buying something, or maybe they're just really shy. Whatever their reasons, you don't want to lose a customerfrom your own store thanks to bad mobile design.

But again, it's those emergency services that make the home improvement industry unique in the mobile world. Which would you rather have? A customer that criticizes your site for not being useful in a jam? A customer that had to turn to a competitor? Or a customer who praises you for your simple and easy to use mobile design that helped them save their home from disaster? It's an easy answer, but to make sure you get the answer you want you need to ensure that your site design is responsive on mobile.