"Long tail keywords are those three and four keyword phrases which are very, very specific to whatever you are selling.
Whenever a customer uses a highly specific search phrase, they tend to be looking for exactly what they are going to buy. Such very specific searches are far more likely to convert to sales than general, generic searches that are geared more toward the type of search that consumers typically do prior to making a buying decision."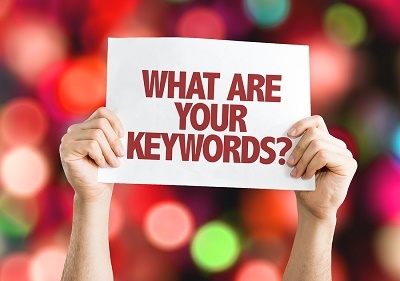 Long Tail Keywords Are Essential, but Counter-Intuitive
With all the talk about SEO and organic ranking over the past decade, some unwitting home improvement (and other) business owners have transferred a "yellow-pages mentality" to the internet. This is the approach used in radio and TV ads in the last century in which the spokesperson would say, "Look for us under 'Home Improvement' in the Yellow Pages."
They might as well have added, "And while you're there, check out our competitors," because that was exactly what they saw." This mindset practically walked potential customers into your competitor's place of business.
If that approach is insane, it is what it is because, without giving it any extra thought, it sounds right. The good news is that most people don't use the Yellow Pages these days. The bad news is that they use the internet and, if you are using "Home Improvement" as a keyword, you have just buried your business in 336 million search results on Google, including numerous leading stories about the TV series starring Tim Allen.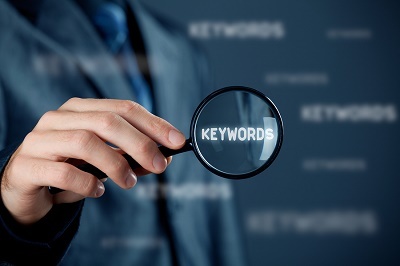 The key to creating keywords is in understanding that it is not the keywords or phrases that return the greatest number of results or those that are used most often. The key is in finding keywords that are useful in generating leads for your home improvement business without exposing potential clients to your competitors and reminding them of Lowe's and Home Depot.
How to Find and Create Long Tail Keywords
Think outside the box. In this case, the box is your own business. With pen and paper in hand, imagine that you own a 2001 black Jaguar XK8 convertible and that it has a leak. Now write down all of the potential ways you would search for a qualified Jaguar repair technician. Are you really going to search with "Jaguar?" Google will give you 164 million results, a good percentage of which are about either an animal or an NFL team.
A "Jaguar repair service" search returns 6.7 million results. That's an improvement, but we can do better.
"Jaguar convertible repair" narrows the results down to 1.2 million.
"Jaguar convertible leak repair" brings the total down to 674,000.
"Jaguar XK8 convertible leak repair" slims the results to 97,000.
Adding the word "top" after "convertible trims results to 30,000.
Adding the word "expert" reduces results to under 6,000.
You get the drift. Highly specific multi-word phrases tend to be far easier to rank well for than the more generic single keyword or double keyword phrases.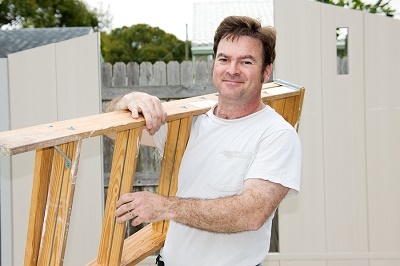 Using long tail keywords is similar to using Keyword Connects for lead generation. Because the keywords are more sharply define, the percentage of qualified leads is much higher than generic terms return.
All leads generated for your Home Improvement Business by Keyword Connects are not only qualified, they are also exclusive to your business. Our clients have an impressive conversion rate, because we make real connections with real homeowners with real needs.
Contact us today to learn how your home improvement lead generation can improve using Keyword Connects.