In a recent blog post, "Can Home Improvement Services Businesses Survive on a Google 3-Pack?" we introduced you to the Google 3-Pack. We explained what it might mean for Google and what it could mean for home improvement businesses. This post continues to explore what may be one of the most significant Search Engine Results Page (SERP) modifications that Google has introduced thus far.
Fewer Results + Less Information = More Analytics for Google
In its previous SERPs, Google included addresses and phone numbers of listed businesses, in the tradition of phone books. While this benefited listed businesses, the format failed to deliver adequate data for Google to accurately track its own effectiveness.
With the business address and phone number highly visible (which SEO experts have repeatedly reminded business to do for effective lead generation), Google was unable to track the actions of searchers who either used the telephone or visited the business location as the next point of contact. While the consumer made contact with a home improvement business, making the consumer and the home improvement business happy, Google had set itself up to suddenly be out of the loop.
The solution? Listings no longer include addresses and phone numbers. Consumers now have to click through to the company website or for Google Map directions. Result? Google can better track consumer activity.
Fewer Results + Less Information = Double Whammy for Lead Generation
Local search listings are the lifeblood of many businesses. Google has now limited the number of Local Stack results to three. The reduction applies across all platforms. With the display of fewer results, businesses suffer from
Lowered search visibility, and
Reduced opportunity to appear in one of the most prominent search result positions.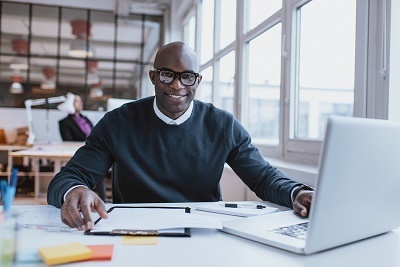 Local search optimization experts have advised site owners to adopt a comprehensive approach to local search that includes traditional local SEO techniques like entries in Google My Business, directory citations, and reviews, alongside strategies such as content creation to enhance organic search positions and paid search advertising.
Is Paid Search Advertising in Your Future?
When the signs suggest a curve in the road ahead,there is probably a curve in the road ahead.
Google is already running beta testing on home improvement ads and lead generation results in the San Francisco Bay area to prove the effectiveness of the change for them. Next, expect them to monetize the change for those businesses willing to spend on paid SERP lead generation. Those more willing to spend, will receive greater exposure.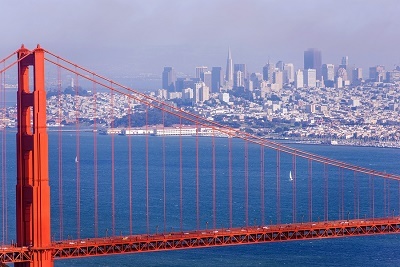 Quoting Search Engine Land, "The new display format will likely reduce phone calls (now that the phone number is hidden in many desktop results), as well as traffic to many businesses' Google Local listings and websites. Local businesses will likely have to spend more money on ads to receive the same visibility in Google."
This is the perfect time to learn why Keyword Connects is better. We guarantee that the home improvement leads we generate for your business are exclusive and qualified. Home improvement businesses don't pay us to advertise. They pay only for qualified, exclusive leads. Google has never been able to guarantee leads, and they probably never will, but they will gladly take your money for the possibility of a higher SERP ranking.