The first question that franchise home improvement business owners inevitably ask about 'Google My Business,' is "What is it?" Their question is usually accompanied by a look of frustration and consternation that betrays what they are thinking, but not saying:
"Haven't we already done enough to optimize our business for Google?"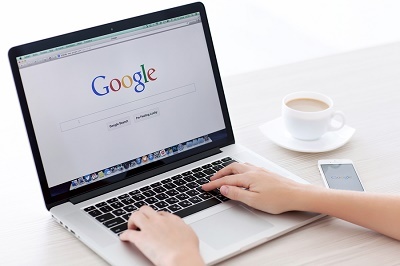 Unfortunately, the answer to the latter question is, "Up until now, yes. But … " You had to know the 'but' was coming.
Accept the Reality of the But
We live in an age of technology that has advanced and continues to advance, beyond the wildest dreams of our grandparents. For them, even small changes came slowly, often taking years. These days, advanced technology has the power to change our entire world in seconds.
Google is a prime, but certainly not the only, example of the frequency of change. For instance, Google changes its search algorithm between 500 and 600 times a year. That's more than 1.6 times per day! That is the reality.
The reality is that our only option, if we intend for our businesses to succeed, is to keep changing to take advantage of the latest changes. Accepting the need to keep pace with the technology used to market home improvement businesses online is no different than accepting the need to control expenses, keep detailed records, or pay the bills. Ultimately, those businesses that fail to accept reality will eventually fail altogether.
The Reality of 'Google My Business' for Home Improvement Franchises
General benefits of 'Google My Business':
It is a tool that returns search results based on geographic proximity.
It allows the contact information your business has provided to be found by people searching for your services within your service area.
It puts participating businesses at the top of the Search Engine Results Page.
It puts your business on the map. Literally.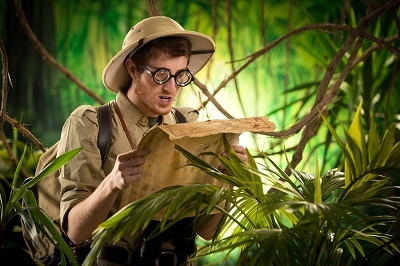 What's more, if a home improvement business franchise has several locations, 'Google My Business' returns only the results most relevant to the initiator of the search.
The Best Things In Life Are Free
Years ago, when it was (arguably) legal to do so, a home appliance business in Erie, Pennsylvania, would hold outdoor tent sales at which they put up a banner that said in large letters,
"FREE BEER."
In much smaller letters, it said, "Just kidding. Made you look." It's amazing how many appliances they sold to people who were looking for something for free.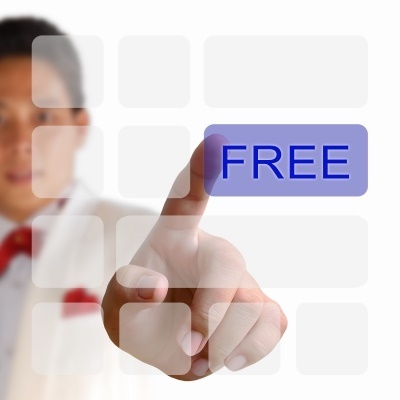 The benefit that makes 'Google My Business' really special is that it is FREE. No kidding. Are you still wondering if it is right for your business?
Yes, it will be your responsibility to sign up. It will be your responsibility to ensure that the contact information is correct. It will be your responsibility to keep your business information up to date. But that's all it costs to increase the potential for legitimate lead generation from Google searches in your search area.
FREE BONUS: Because there are fewer home improvement businesses than other businesses, like restaurants, the search return area tends to be much more expansive. That significantly increases the scope of relevant leads generated for your home improvement business by 'Google My Business.'
Our mission at Keyword Connects is to help home improvement businesses maximize their number of quality leads. In addition to teaching business owners how to leverage the internet for lead generation, we offer a service that provides qualified leads that are exclusively yours. Learn how Keyword Connects works. Call us or fill out the form on our website. We can help improve your lead generation efforts.