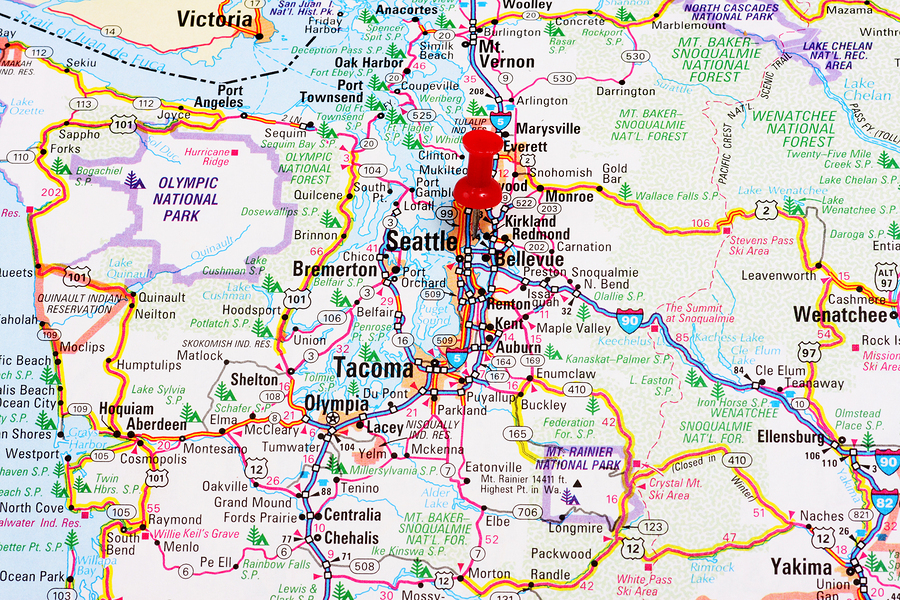 "Location, location, location." It's practically the motto of real estate agents. While location is important in residential real estate, it is even more important for the commercial side. Businesses need to be located in places that are convenient, easy to find, high-traffic areas. That applies to every location of a multiple-location business.
Welcome to the Internet
Twenty years ago, the drive was to get your business visible on the cyber superhighway so that potential customers could find you. Unfortunately, everyone else moved there, including your competitors. The result? Your business is conveniently located on the high-traffic internet, but it's not as easy to find as it once was – especially if your business has multiple locations.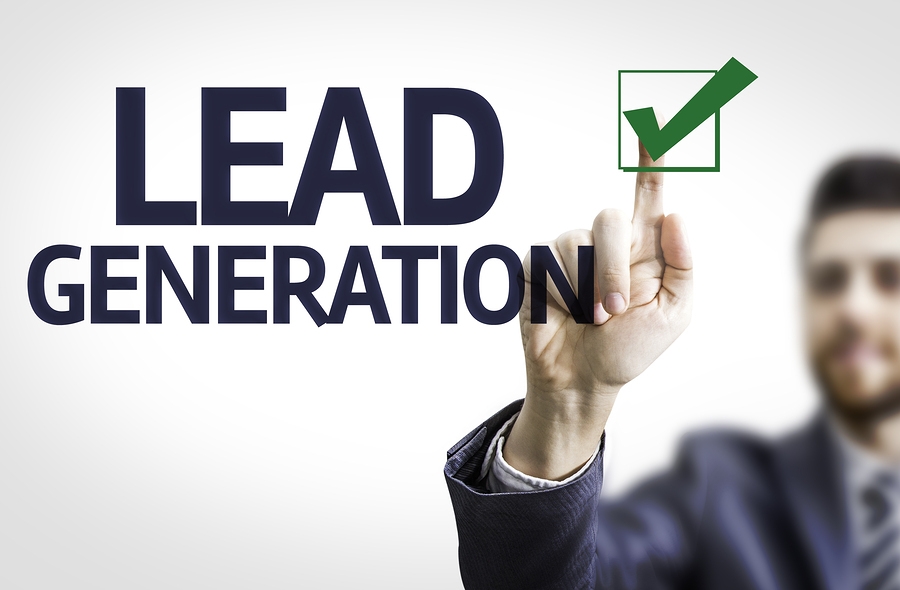 It's something like placing a brick-and-mortar, home improvement business along a busy thoroughfare, only to have them widen the road and limit access. Suddenly, your once highly-visible, easily-accessible business is on a service road.
What to Do Now
All kinds of practical advice is available, but far too much of it is overly complicated for the average small or medium business operating multiple locations. Here are a few simple steps that can give your home improvement business locations better visibility and higher ranking.
Think like Your Customers Think
Think like your potential customers. What are they looking for? Create a list of every possible word or phrase you would use to search if you were the customer. If your list has about 50 lines, you are not even close.
Think of every service/product/brand you offer. Every service needs to be on the list.
Include combinations of the above in phrases that also include each of your locations. This is called geo-targeting.
Start from general location (e.g., "Atlanta") and continue building until you've included phrases that get more and more specific (e.g., "west of Atlanta" or "Austell, GA").
When you have used every possible combination of words and phrases that describe your business, you have developed a keyword list that should lead customers directly to the most convenient location for them to find the product and service they want.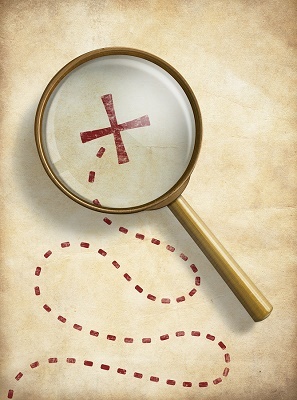 Say What You Mean
Meta Descriptions. Each of your web pages needs to have a Meta Description. Create that description so that it describes your business and your locations as concisely and accurately as possible.
Location Pages. For small businesses, separate location pages are especially beneficial. Be sure to have a "Locations" tab and pull-down page menu. Each location page should have location-specific information, including anything that makes that location unique (why it is), maps and directions (where it is), and photos of the building exterior (there it is).
Consistent NAP. The more locations, the more difficult this is going to be. Someone should be assigned to regularly double-check that all Name, Address, and Phone information is correct and consistent. People do make "tpyos" on occasion.
We can't promise you how your rankings or lead generation will increase by taking these few, simple steps, but we can assure you that doing so should make a measurable, positive difference.
Our business is helping your home improvement business generate more leads. Advice like this is just one way we can help. Our own proven lead-generation system is the most powerful tool we can offer, generating leads that are genuinely qualified and exclusively yours. Our customers enjoy a 60% to 80% conversion rate on leads supplied by Keyword Connects.
Contact us today to learn how Keyword Connects can produce the best leads for your home improvement business. Be sure to read our website for even more valuable insights and information.