Most competent website designers and consultants will suggest that their clients create external links that point to their website. Having said that, it seems like the idea is a hard sell, because link-building is most commonly advocated on the basis that it helps to improve your website in search engine rankings. While that is factual, it is not a fact that motivates most local business owners. Therefore, little effort is ever devoted to creating those links.
What's In It for Me?
Search engine ranking, as important as it is, still doesn't sizzle for small businesses. Business owners don't see how links can make them money – unless they are in the sausage business, which, at last check, most home improvement businesses are not.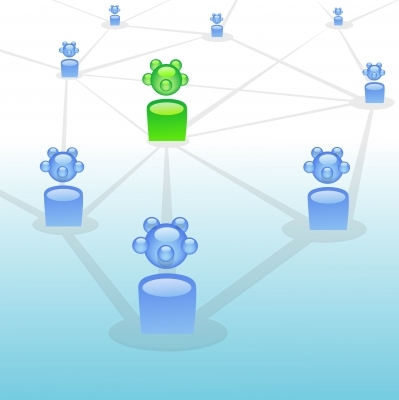 The thing that makes external links valuable, far beyond search engine ranking, is that they are, in effect, signs that point people to your business. In other words, links are lead generators that work for your home improvement business and they do it all day, every day.
How Does That Work?
Think of it like the old, tried and true method of leaving a holder full of your business cards at another local business. It's virtually the same principle, but it works even better, because, when a consumer is browsing another website and they see your link (think: business card), they can click on it and immediately be taken to your website.
How Does That Work Locally?
One of the best places for a home improvement business to start might be with your area Home Builders Association. If you are a member, there should be no problem getting them to place a link to your website on theirs.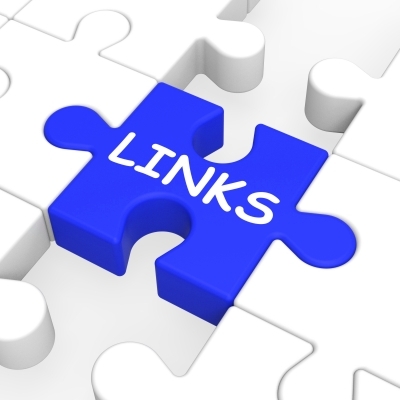 Your peers are another viable, not to mention, logical platform for linking. This is especially true if there are some services that your company specializes in that others don't offer. If your business specializes in cabinetry a link from a local plumbing or HVAC company could work well. Call it collaboration, because you can link both ways.
Your suppliers are a good source for links. You spend money with them for the materials your business needs to do the home improvements you provide. They should be excited to put a link on their site. Anyone who clicks on it and uses your services becomes their customer's customer. Ultimately, that drives more revenue to them through your increased business.
Support a cause. Good businesses do this anyway. Often those causes give recognitions to their sponsors. All it takes is making that recognition on their website a link to your site.
Does Local Link Building Make More Sense Now?
We have just enough space to get you thinking about it. All you have to do now is do it. Each of those links on other websites point potential customers directly to you. There's not even anything to distract them on their way. Links are home improvement lead generators that are tough to beat.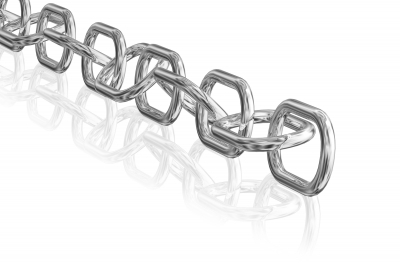 Tip: Typically, links direct traffic to your website landing page, but you can create links that direct people to other pages where you describe specific services or to pages like this one that explains why we are better. This is not an either/or situation. This is a "take advantage of the power of linking as much as you can" opportunity.
Our specialty at Keyword Connects is lead generation for home improvement services. We are not out peddling a generic product. We understand home improvement, enabling us to apply our lead generation expertise in the most effective way possible for your business. Contact us. We'd like to show you how we can consistently deliver more qualified leads to keep your business growing.