On July 23rd the Keyword Connects blog posted a story entitled "Home Improvement Lead Provider Thumbtack Gets Penalized by Google." Thumbtack is not the first company to be penalized by Google for attempting to build their internet visibility by creating links for better SEO results. Isn't that what we're supposed to do?
The Elite in the Penalty Box
Thumbtack was penalized for having "unnatural links," a common reference to links that exist because they have been incentivized. The penalty is that, like the penalty box in hockey, Google takes the player out of the game. The only difference is that, in hockey, the spectators can see who is in the penalty box.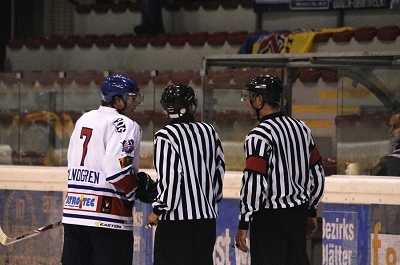 Google's penalty box removes a player completely out of sight of searching eyes. Most people would be surprised to see some of the high-profile companies that Google has penalized for links that break Google rules:
Google. That's right! Google has penalized itself or its subsidiaries several times.
WordPress
BMW
The Washington Post
J C Penney
Overstock.com
Interflora
The BBC
Mozilla
Although some of the above were penalized for months, Thumbtack was allowed back in the game in a matter of days. Which is exactly why we ask the question, "How did Thumbtack Escape the Google Penalty?"
An Explanation of the Relation
Since no one has made any official statement, any answer is speculative. However, the best speculation is based on known facts.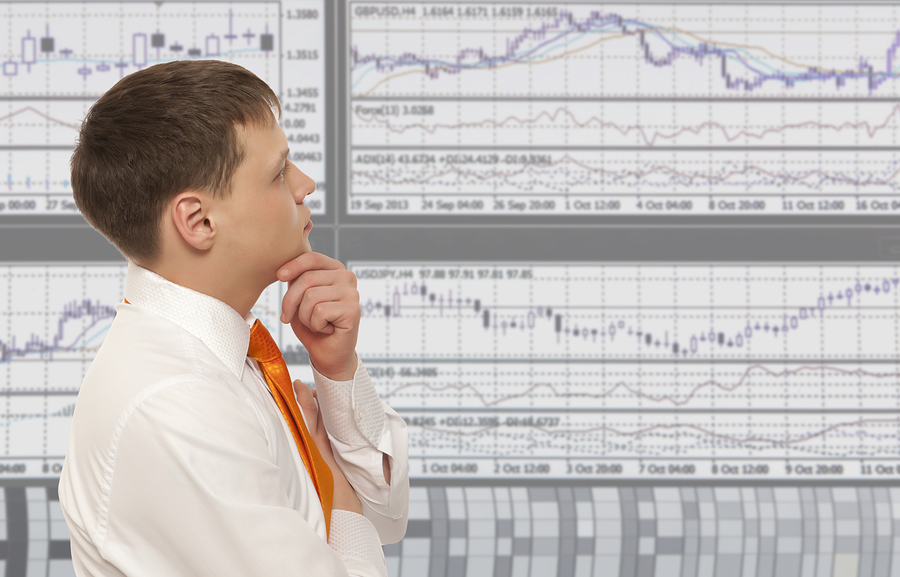 The first fact is that Google is an investor in Thumbtack. "So what?" you may ask, "You just told us that Google has penalized itself in the past." That's a good point. Here's the answer.
In August 2014, Google Capital led a $100 million funding round for Thumbtack. NOTE: Google Capital did not invest $100 million, as many are reporting. They were, however, the leading investor in that round that included Tiger Global Management, Sequoia Capital and Javelin Venture Partners.
Thumbtack is still considered a startup. Google Capital normally invests in mature businesses.
Thumbtack is a Craig's or Angie's list on steroids.
The Real Question
The real question is, "Why would Google invest in a startup local service directory?"
The answer is far outside the normal realm of journalists who cover internet-related stories. It lies with the bailiwick of investments, mergers and acquisitions.
Since Google Capital does not "explicitly invest in companies that we think will be competitive with us over the horizon that we can predict," even Thumbtack CEO Marco Zappacosta understands that, at some point, "Google would either want to kill [us] or buy [us]."
Reports have already been published that Google wants to follow the same path as Amazon and other internet giants by creating its own entity to compete with establish home service providers (and car insurance, and … ).
The Real Answer
Google Capital has made a classic corporate investment play and Marco Zappacosta knows it. Kill them or buy them, either way Zappacosta can become a wealthy man.
Google is nurturing Thumbtack as part of a strategic plan to accomplish their service aggregation goal. The internet giants are following the growth patterns of the pharmaceutical, mining, industrial and petroleum giants.
Thumbtack was let off the hook because of that nurturing process. Google's object is to help develop Thumbtack for its own purposes, not destroy it. Ipso facto, Google Capital told Google, Inc. to back off.
There Is a Moral to this Story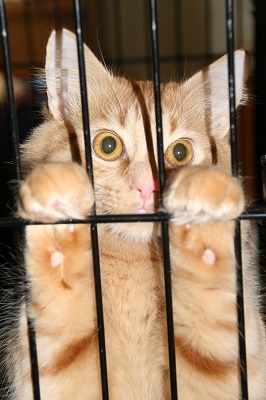 In fact, there are two:
Don't worry so much about SEO and links that you unintentionally overdo it. You could break a Google rule without knowing it.
Google will get you, if you do.
The reality is that the internet is the descendant of the telephone book and it is no more able to provide qualified or exclusive leads for home improvement businesses than its predecessor.
Only a dynamic lead-generation system can do that. That is what makes Keyword Connects distinctively different. Sure, people can find home improvement businesses online – and your business should be there.
Producing leads is a different story. Producing exclusive, qualified leads is a better story – and that is what we do.
Contact us today to learn how your home improvement lead generation can improve using Keyword Connects.