Buying television and radio advertising has always been a tough process. Media sales reps quote prices, give discounts, baffle, befuddle and generally make you feel like you're in the circus just to buy some air time.
But not long ago, Google promised to turn the media buying process upside down by providing clarity and transparency to those buying the air time. And for a few months, it worked. Then it crashed and burned. Hard.

So, what happened? Google's reasoning for killing the programs was vague, but "the product has not created the impact we wanted" was basically code for "it wasn't making enough money." It also had difficulty attracting enough TV and radio stations (or their holding networks) to provide inventory for the buyers.

Google TV ads lived until 2012, and here's where it gets complicated. While it was killed off in part because it also struggled to bring in revenue, Google was also hoping to compete with Nielsen when it came to providing ratings. Google wanted to collect significant amounts of data, but television networks, cable and satellite companies were suspicious of Google's motives and were hesitant to let the Internet giant muscle in on traditional media.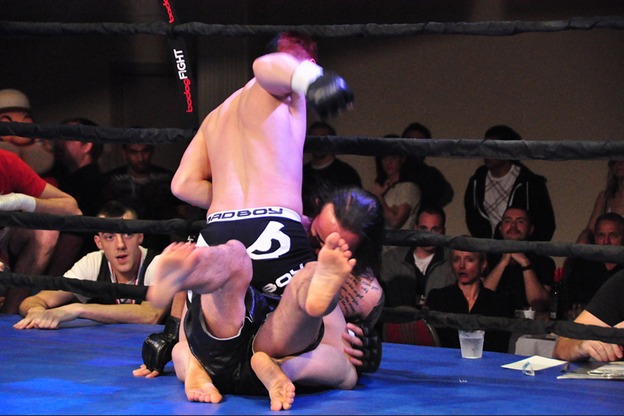 The major networks react to Google's attempt to get into traditional ads (some artistic license taken).Image credit: MartialArtsNomad.com
Unfortunately, that wasn't just a loss for Google – it was a loss for the home improvement world. Google's traditional media advertising promised to streamline a complicated process and make it easier to get television and radio ads out into the public eye. Google's process was (relatively) simple – you would bid on time blocks and upload your commercial, which would go through multiple levels of quality control in the span of about 48 hours. If your bid was high enough and your ad was approved it would air, and you'd have access to a wide variety of statistics and analytics to see how it performed.
For small businesses, getting into radio and especially TV can be daunting, but Google made it about as easy as it can reasonably be.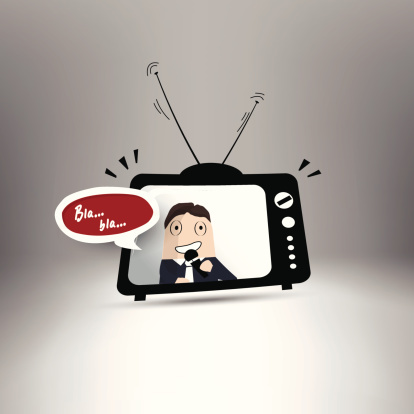 It looked good, but it just wasn't meant to be.
The frustrating part is that there was nothing wrong with the service itself – unlike, say, Google Wave, which literally no one liked or understood, Google's ad platform was functional and well-liked among advertisers and their media buyers. Rather, it was the victim of politics, rather than performance – networks and traditional ad powers, not relishing the prospect of dealing with a powerful new rival, put aside their differences and shut Google out.