Have you heard that the number of search queries on Microsoft's search sites is growing at twice the rate of those on Google's?
As Ripley said, "Believe it or not!"
It's true! Searches using Microsoft's Bing grew by double the rate of searches using Google between August and September 2015.
"My, oh, my. The sky is falling," said Chicken Little.
"Oh, help!" said Pooh.
"I'd better go back. Oh, bother!" said Pooh.
"I shall have to go on. Oh, help and bother!"
Whatever shall we do?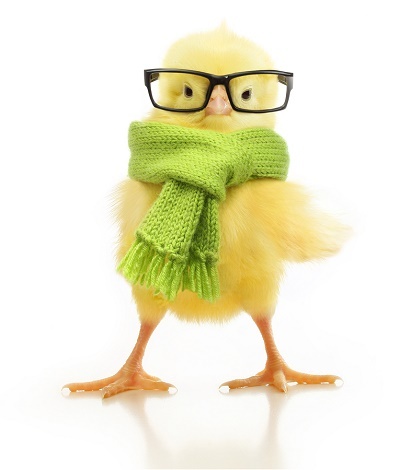 Panic is obviously an option, but it's a bad one. It's the kind of choice we laugh about in children's books, but it's also one that can make a grown man cry in real life, especially when it comes to misunderstanding what to do about maximizing lead generation.
The thing about statistics is that they can lie. See our previous Keyword Connects post, "How Clicks Can Lie: It's Leads that Matter." That's why "truth, the whole truth, and nothing but the truth," matters.
The best option is to uncover the rest of the truth.
What is the rest of the truth?
The following facts are necessary to understand the complete story and, therefore, the whole truth. Once the rest of the facts are known, there is no reason to panic.
Searches on Microsoft sites increased by 2%. Given what little we already know, searches on Google sites increased by 1%.
Although Microsoft's increase was double, it would also be just as correct to say that Microsoft's search increase exceeded Google's by only 1%.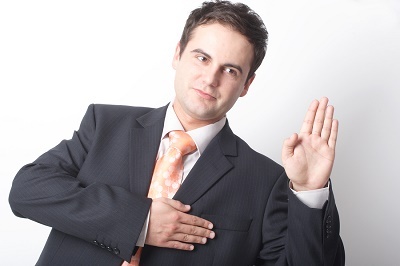 Now, take a look at the actual numbers, because that is where the relationship to home improvement lead generation counts:
Microsoft searches increased by a total of 58 million.
Google searches increased by a total of 126 million. Note that the actual increase for Google was more than double (2.17%) that of Microsoft's.
Microsoft's total number of searches in September was 3.685 billion
Google's total number of searches in September was 11.382 billion. Note that Google searches outnumbered Microsoft searches by nearly 7.7 billion.
Using the September results, it is also possible to arrive at another statistical truth that is important for lead generation consideration.
The total number of internet searches in the U.S. was 17.819 billion, up 179 million from 17.640 million from August.
Microsoft's increase was 32.4% of the whole.
Google's increase was 70.4% of the whole.
Microsoft's market share in September was 31.8%.
Google's market share in September was 64.9%
A 32% market share is enviable for any business. Most home improvement businesses should agree with that. A 65% share is mind-blowing.
Lessons Learned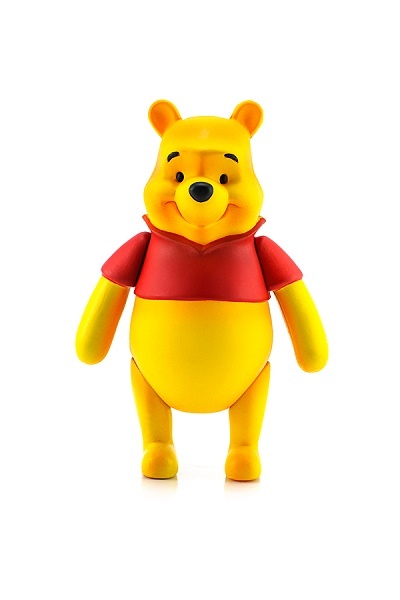 Here's a true story. Two missionaries were having lunch in Toronto. Both were preparing to go to Brazil. One was heading for a small tribe in the jungles of the upper Amazon. The other was going to Sao Paulo. The latter asked the former why he was going to the upper Amazon. The answer was, "Because no one goes there." Turning the conversation, the jungle-bound missionary asked why the other was going to Sao Paulo. He replied, "Because 11 million people go there."
One of the keys to effective lead generation is to go where the people are. It is not Keyword Connects' objective to denigrate any search engine, especially Microsoft and Bing. However, our business is specifically about helping home improvement businesses obtain more genuine, high-quality leads that can be converted to customers.
If, for whatever reasons, your business has the wherewithal to optimize for only one search engine, we want you to make an informed decision. If, on the other hand, your business does have the resources available to optimize for both Google and Bing (and Yahoo), then, by all means, we recommend that you do so.
Whatever you do, don't panic. The sky is not falling. Keyword Connects would like to help your business secure more quality leads. Click on the link to learn how Keyword Connects works.
(Our apologies to A.A. Milne)