Regardless of the scope of your home improvement business' services, it is highly likely that your business is associated with one or more national brands. National brand names help to establish your local brand credibility. It is almost a certainty that every sales pitch involves the mention or promotion of one or more of the brands your business carries.
It's only fair to assume that, when you promote your national brand partners, they will also promote your business. Right? Wrong. It's not that they don't appreciate your business. It's that they may have hundreds of others – none of whom are any more or less valuable to them – that deserve the same local support in their online marketing campaigns.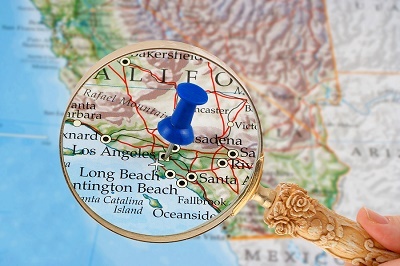 Local SEO Is a Lot of Work for Brands
It is not likely that there are many people twiddling their thumbs in the marketing and IT departments at CertainTeed, Delta, Rheem, Owen-Corning, Pella, Trane, Pergo, Tamko, or Armstrong. It is nearly impossible for them to create and maintain local SEO campaigns for all of the businesses that use their brands.
The days of co-op print advertising are fading into the past. For years, the brands would supply advertising proofs. Independent merchants would insert their local NAP (name, address, phone) bundling the brand and the local business. Despite all the ways that the internet has made life easier, the bond between brand and local business has been bruised. In some cases, it has been broken.
Local SEO is low on most brands' list of priorities because the return on investment in any single local home improvement business is minimal relative to billion-dollar brand businesses. The magnitude of work just keeping up with changes at the local level is incomprehensible.
Local SEO and Brand SEO Are Inherently Different
Some people might research brands on the internet. Most will search for local businesses. A customer might ask what brands a home improvement business carries, but he can't ask anyone at your business until he finds your business. Brand SEO focuses on national recognition.
Local SEO focuses on generating leads and converting web traffic to paying customers at your business.
Local SEO directs flesh and blood human beings to your brick and mortar location.
Local SEO identifies all the brands and services that your business provides.
Local SEO captures your geographic target audience.
Everything the Brands Miss Is Yours to Harvest
That may sound dismal at first glance. But at their altitude, they are going for the fruit at the top of the trees. Think about it. That leaves all of the low-hanging fruit for your business.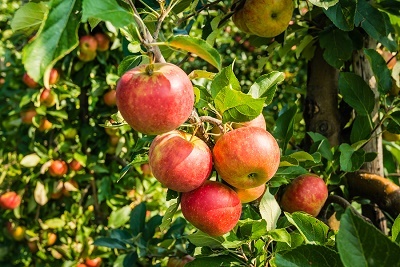 It is within reach and it requires much less effort for a home improvement business to harvest with local SEO. The net effect is great news. Your business can grow by gearing your local SEO to get the low-hanging fruit.
It's not that the brands don't want to help. They simply can't. Keyword Connects blog features articles that can help you improve your local SEO. Check "What You Need to Know About Factors Affecting Local Search Rankings" and "Seven Common Mistakes for Getting Local SEO Wrong."
While you are there, check our other posts about home improvement lead generation and Learn how Keyword Connects works with you to obtain exclusive, quality, qualified leads.