The short answer is yes. But the real question is whether or not the leads you get from Craigslist are worth it.

It's easy to dismiss Craigslist as a website where weirdos find other weirdos or sell all the junk in their basement. But a lot of legitimate businesses advertise there as well.
To give you an idea, here's a shot of the "Household Services" category for Portland.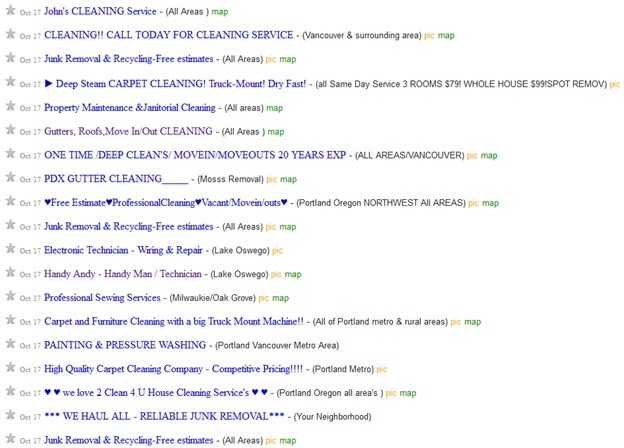 Why Portland? Well, why not?
Image Credit: Craigslist
You've probably already spotted a couple of problems. For one thing, "Household Services" is a nebulous term, which means home improvement ads will be competing with professional sewing services and junk removal companies (there's also "Skilled Trade" and "Farm and Garden" sections, but these suffer from similar ambiguity). 

But what is also available on Craigslist is a search function that very powerfully delivers ads after a users inserts the service they are looking for. Consumers can go type in "power washing" and see who's posted there most recently. That is Craigslist's greatest strength – and a definite weakness – the newest results go to the top of the list, and it's as simple as that. 

This means the strategy is to post early and post often, and it's easy for your ad to be flooded out by other results. You'll notice that all of the ads in that screenshot have the same date – it took me until about halfway through the fourth page, or well over 300 postings, until I got to the next day. While Craigslist requests that you don't post the same message more than once every 48 hours, enforcement of that rule is erratic, to put it mildly – there's the same ad for junk removal three times in that screenshot alone.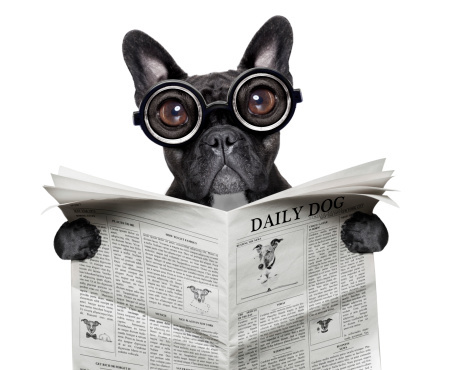 Pro-tip: make sure your ads are placed in listings your target audience will see.
On the plus side, most Craigslist ads are simple. You just need text and an image and you're good to go. Given how unprofessional a lot of Craigslist postings are, it's not hard to stand out in that regard. But even copy-pasting your ad into the site a couple of times a day is time consuming and tedious, and of course there's more to it than that – you need to track leads, or else you'll have no idea if you're getting a decent return on your investment. 

So, can Craigslist drive quality leads for the home improvement industry? 

It depends on the product. While people do browse Craigslist for home improvement services, few will spend thousands upon thousands of dollars to renovate their bathroom or remodel their kitchen based on an ad they saw next to the Missed Connections listings. Craigslist produces leads for small ticket items – basic landscape work, routine repair and maintenance. If you need some bathroom tile replaced, Craigslist is a good place to start.

So, should you use Craigslist? If you're looking to get more small ticket leads it's worth a shot, but if your advertising is focused more on big ticket items, it may not be worth your time. The ease of posting on Craigslist can make it easy to spend too much time on it and not enough on other initiatives. If you do decide to use Craigslist, get in and out fast – other than taking the time to write a great initial ad, you shouldn't post more than twice a day and you shouldn't waste time doing it. And make sure your ad doesn't sound like any of the following:

https://www.youtube.com/watch?v=SCgE_1jFqiE