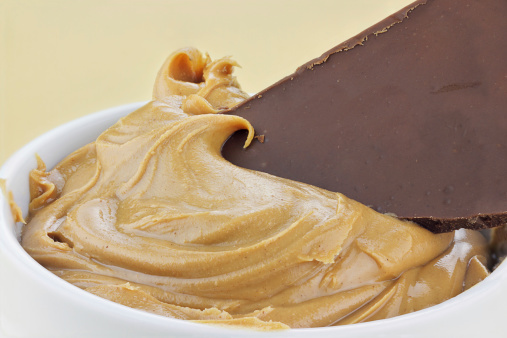 Credibility and testimonials are kind of like peanut butter and chocolate, because they go great together. But they're unlike peanut butter and chocolate in the sense that it never hurts to have more, they're great for generating home improvement leads and it's okay if your dog has them.
The two factors have a cyclical relationship. A customer that sees you as credible is going to be more likely to have good things to say about you, and a customer that sees a lot of positive feedback is going to consider you to be more credible. However, you build the two in very different ways.
Credibility comes from your actions. For starters, you should join as many relevant professional associations as you can. This includes both associations specific to your specialty, such as a Roofing Association, and general business associations, like the Better Business Bureau. A potential customer who sees an "A" ranking from the BBB and membership in your industry's leading professional group will be reassured, while someone who sees neither might suspect a fly by night operation that will leave them with a leaky roof and broken promises.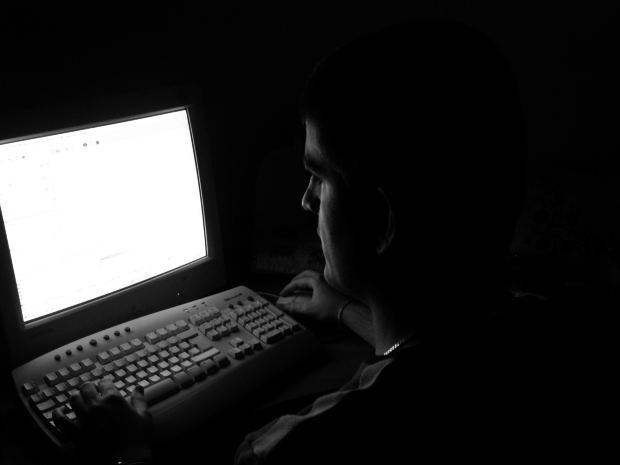 Another way to show off your knowledge is by sharing it. Offer plenty of good, practical tips on your blog, newsletter or Facebook page. It shows you know your business, and it shows that you care about your customers. That's an excellent combination for trying to generate new leads.
Finally, don't underestimate the value of respect and honesty. I'm not suggesting you're twirling your Snidely Whiplash mustache and plotting your latest scam, but at the end of a 14 hour day it can be easy to fudge a feature of a product so you can close a sale and go watch SportsCenter. Resisting those little white lies will build your credibility in the long run, as will always hitting your deadlines and never promising something you can't deliver on. Sometimes admitting that you simply can't deliver what a potential customer wants will be the best way of leaving an impression for a future sale.
Speaking of leaving an impression, let's talk about how to get that positive feedback. If you have a happy customer on your hands it's important to ask them to leave a review. A home renovation is a big project, and most customers will both understand your need for a testimonial and be happy to provide it. You've been in-touch with them for weeks, so it's not like they're being harassed to do a survey after a five minute phone call. But there's a fine line between asking and badgering, so make it clear that you wanthonest feedback without insisting that they give you five stars. If you're comfortable asking they'll probably give you that glowing review anyway.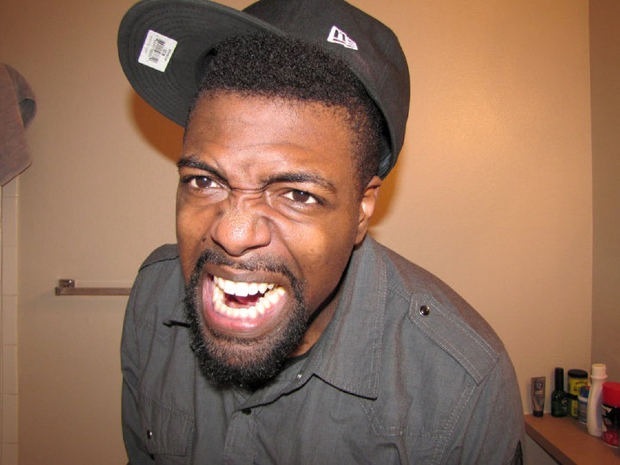 What do you do once you have that positive review? Well, it will look pretty good next to your BBB rating. Your website or newsletter is the perfect place to share feedback, especially if it contains a unique anecdote. An inspiring or funny story about how you went above and beyond to meet a customer's needs will give you more credibility, and with any luck that will get you a new customer or two. And then they'll have good things to say, and the cycle will continue.