If Benjamin Franklin were alive today, he would revise his famous quote on the certainties in life to include "changes by Google" along with "death and taxes."
One of the most recent Google changes may have escaped most local business and website owners. Those who have noticed have probably been startled to see what has been dubbed as the "Google 3-Pack." Simply put, where Google once returned seven businesses in the local search ads box, it now returns only three. This has alternatively been referred to as the "Snack Pack" or "Local Stack."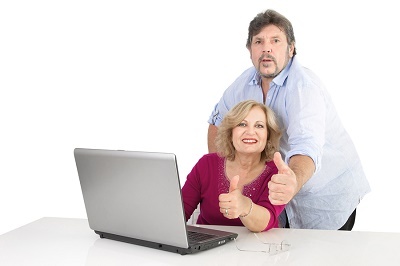 What does this change mean for Google?
Google explained it this way:
"We are constantly exploring the best way to bring a better search experience to our users. This update provides people with more relevant information, including photos, reviews and prices, for searches that have multiple results for a given location."
If you believe that, you haven't paid much attention to Google's operations and financials lately. This is a company that has an earnings per share of more than $21.00. That's $21.00 per share for just shy of 344 million shares! Google is the 40th largest company on the Fortune 500, with a market value of $377 billion and a market capitalization of nearly $430 billion.
Sure, Google is providing needed services and they are the best at it. But, at the root of all of its business strategy and decisions is money, growth, and power.
The fact is that we don't really know what this means for Google, but business rationale and logic points directly toward increased revenues. Understanding (or speculating) what these changes mean for Google may appear to be irrelevant for home improvement businesses, unless those changes also have an impact on some aspect of those businesses.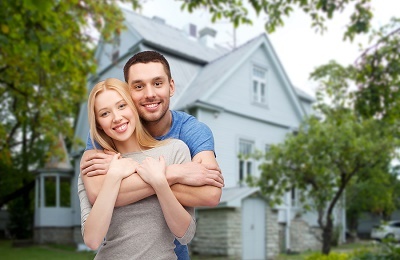 What does this change mean for home improvement businesses?
It may reduce your effective lead generation. Visibility at the top of Google's local search return pages has been reduced by 57%. If your business used to be fourth, fifth, sixth or seventh on the list, it no longer appears. All the work you put into getting a higher ranking is suddenly for naught.
You're going to have to work smarter to improve your ranking until it is in the top three.
Unless your business is one of the top three, you should expect a decline in website traffic. A decline in traffic ultimately means a similar decline in lead generation.
It is likely to increase your spend for effective SEM lead generation. The businesses ranked in the local search pack are there because of Google's AdWords. In short, those at the top are paying to appear there apart from organic SEO lead generation.
If you want your business to appear in the top three Google ads, you may have to incur an expense that you have not had to previously.
If your business used to be on the list, you may have to review your AdWords campaign to improve your business' ranking and its potential for lead generation.
Without sounding unnecessarily critical of Google's changes, the fact is that this change positions them to increase their revenues even more. Ultimately, ranking in the three-pack is going to become more costly. Google may be providing a service, but it wants to make money doing it. Want more lead generation through Google searches? Spend more.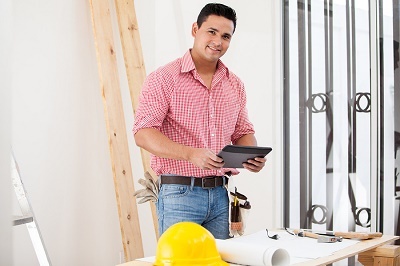 Don't shoot the messenger. It is what it is. The good news is that the messenger also has another message. A better message. We can help improve your home improvement lead generation without increasing your spend just to generate website traffic. Click on the link below to learn how you can reduce your lead generation spend by paying only for qualified leads that belong exclusively to you.
Learn why Keyword Connects is better.