Can home improvement be "ubered?" It all depends upon what "ubered" means. Über (with an umlaut over the u) is a German word that is used as an adjective or adverb, roughly translated as "greatest."
For our purposes, however, Uber is an overwhelmingly successful leader in the emerging, so-called collaborative – or sharing – economy. The question is really, "Can the home improvement business adopt the Uber business model?" First, we must understand that business model.
What Is the Uber Business Model?
When asked that question, most people are likely to respond that Uber is a ride-sharing service that replaces taxis. The problem is that answer is patently wrong.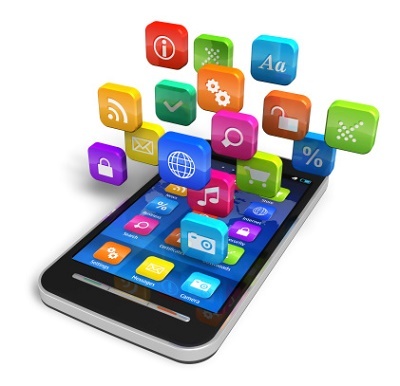 Uber is a technology company that connects people, using a mobile app, who need a ride with independent contractors who own a car and are immediately available in time and location to provide that ride.
Uber provides a service that is enabled by mobile technology, permitting its app users to connect to a ride, regardless of where they are, as long as they are in an area where Uber service is available.
Fares are established by Uber and are based on distance, car type, and demand.
All transactions are made directly with Uber by using a credit card and the Uber app. No official financial transactions are made between the riders and the drivers.
Uber takes a cut of the fees charged before paying the drivers. That fee is typically 20%.
Uber's model is specifically designed for people who want flexible hours and has been an especially good opportunity for people who have otherwise become unwillingly unemployed.
What Makes Uber Successful?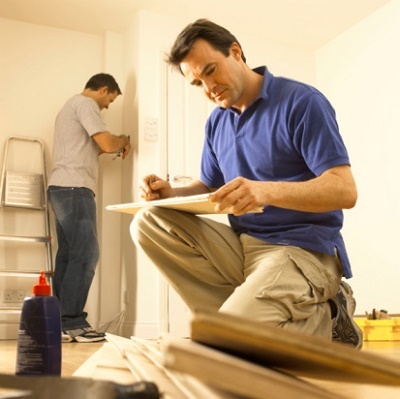 For the customers, the answer is convenience. For the drivers, it is utilization of an already-owned resource to generate income. For Uber, it is a massive revenue stream, low overhead and, therefore, lots of profit to grow, well, "uberishly."
Does the Uber Model Work for the Home Improvement Business?
The answer is both yes and no. To a certain extent, online review sites serve a similar purpose by vetting providers, including a slew of home improvement sector businesses. These services typically earn revenues through membership fees. There is a good chance that many readers already use some of these "passive" services. And the complaints about the featured services are rampant, because there is no real control.
Big box DIY stores also passively emulate the Uber model, but only in the sense that they employ independent contractors.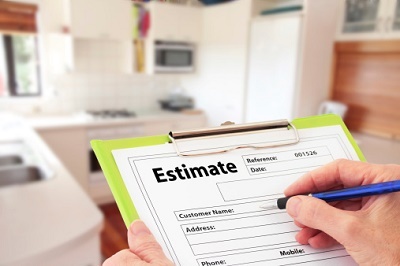 We Are the App for That!
Keyword Connects is already the closest thing to Uber for Home Improvement that the industry will likely ever see. Our service is assertive, not passive. Through targeted, online ad campaigns and custom-designed web pages, we actively search for and deliver exclusive, qualified leads directly to our home improvement clients. What's more, 60-80% of the leads we generate turn into actual sales, by far the "uberest" performance in the industry.
A Final Thought: Many Uber drivers are part-timers and many are moonlighters. In the home improvement services industry, customers want skilled professionals who deliver on contract, not on demand. If you want to "uberize" your business, get in touch with us and let us show you how we can deliver the leads that can grow your business opportunities for you.