"Of course not," your first thought might be. "How will the ability to get cheap DVDs that I won't actually have time to watch mailed out to me within 48 hours help me generate home improvement leads? You're not setting up another pun about that stupid show, are you?"
Not at all. Amazon, in their continued quest to dominate the online marketplace (and possibly the world, with their drone technology), is quietly rolling out Amazon Local Services, which is pretty much exactly what it sounds like. Currently available in seven major cities, and with plans to progress to more, Local Services features listings for home repair and lawn and garden services, as well as other professional staples.
Users can search and compare listings directly, and they'll also be given ads when searching for relevant products – for example, if someone's buying a wall-mounted television stand, Amazon will suggest hiring a professional to install it rather than risk scattering your new LCD display across the living room floor (they word it more diplomatically than that, but you get the idea).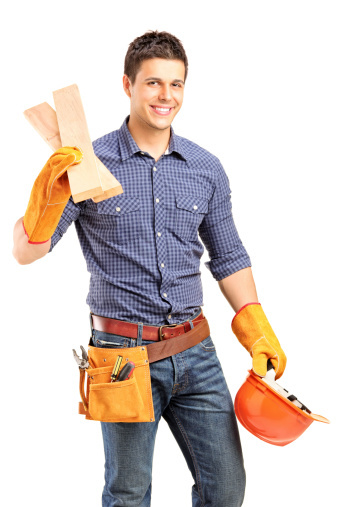 How does it work for sellers? For starters, there will be a monthly subscription fee to have your service listed, although that will be waived until June 2015 if you're looking to get an early start. You also need to pass a background check, have licensing and insurance, and Amazon takes a cut of any sales (20% for a service that comes out to less than 1000 bucks, 15% if the bill is over 1000 bucks). In exchange you get access to Amazon users in your city (i.e. basically every homeowner in your city).
But will you get leads from Amazon? Having your services hinted at every time someone buys a relevant product certainly sounds helpful, but if most of your competitors embrace Amazon as well this may be a case of running faster just to keep up. The real question is how many homeowners will switch to Amazon for their search and review needs, versus how many will stay loyal to services like Angie's List and Yelp.
Only time can answer that. It remains to be seen when and how seriously Amazon Local Services will roll out nationwide, and once that happens we'll just have to play the waiting game. Early signs are mixed – Yelp and Angie's List saw their stock take a tumble when Amazon first announced their service, but analysts are confident that they can hold their market share. They see Amazon as a service that will complement existing services, not replace them.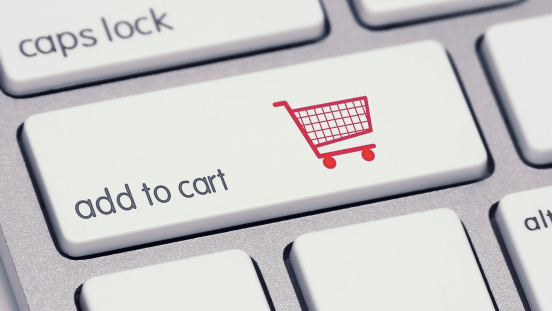 Regardless, any time a player as large as Amazon enters the industry you need to pay attention. By the very nature of its size, Amazon has the potential to help you generate a significant number of leads. It's too early to hazard a guess as to whether their service will become the powerhouse that Amazon hopes it will be, but at the very least everyone in the home improvement industry needs to pay attention to future developments and put serious thought into joining the program if and when it enters their city.