"We are in a mobile world and we have to think mobile-first." ~ Kristin Hall, Google
If that sounds familiar, like you've read it somewhere before, it's probably true. You may have read it as the lead-in for our May 25th blog post, "Will Google's Mobile Algorithm Cost You Leads?" We are repeating the opening quote because it is, in fact, true. This blog is based on the same fundamental concept, but the focus is slightly different.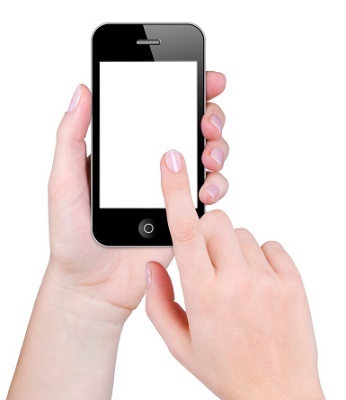 Mobile Technology Is Still a New Field
Apparently, if you build it, they do come. Mobile device use is getting more and more popular with every passing day. The leading edge technology companies are driving everyone to mobile. At the moment, the use of mobile is still somewhat faddish, driven by Millennials – older people, including business owners, not so much … at least not in terms of using mobile to shop for goods and services. Chances are, if you are not a Millennial, you are not even thinking about shopping on a mobile device, let alone advertising on them. Just be aware that the trend toward mobile advertising for the purpose of lead generation is gaining ground.
Mobile Advertising Is a New Field
You don't have to be in the home improvement business to understand the importance of lead generation. Something has to been done to keep leads flowing into small businesses of all kinds, regardless of economic conditions. Leads are the life-blood that keep businesses going. Leads are particularly important in businesses like home improvement because, although you are sure to secure some measure of repeat business, repeat business does not come as quickly as it does to the local McDonald's. You can't afford to wait for repeat customers. You always have to be working at generating new leads.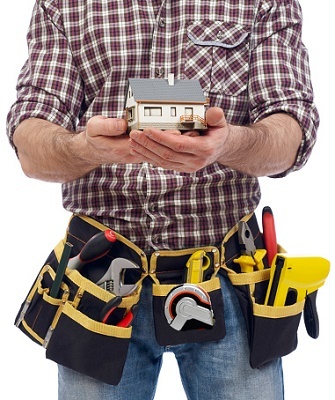 Because mobile is the newest, greatest, "up-to-datest" thing, some digital marketing companies are pressing customers to get in on the mobile advertising bandwagon before it leaves them behind. Some promote mobile advertising by suggesting your website will suffer if you don't advertise on mobile. That is exactly why we are publishing this post.
Mobile Advertising Can Be a Mine Field
Mobile advertising is so new that there are really no established standards or metrics to determine how successful it really is. "In this sense, the mobile advertising industry is a victim of its own voracious ascent."
As a result, mobile advertising is already a victim of massive fraudulent activity. It is estimated that cyber criminals will steal over $6 billion from digital advertisers in 2015. One analyst reminds us that "Fraudsters … fashion new strategies specifically to target the mobile app environment."
Mobile Advertising Is Like Swimming at a Beach Without a Lifeguard.
"No Lifeguard on Duty" signs could be posted every ten feet along the beach, but swimmers and surfers still go there because the signs also inevitably say, "Swim at Your Own Risk." That often turns out to be a risk not worth taking.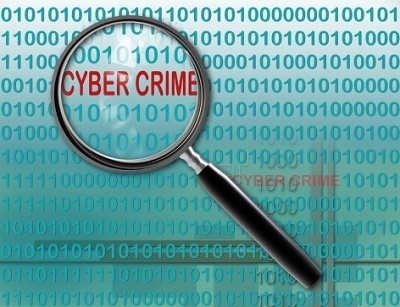 "According to mobile attribution company Apsalar, for every valid in-app purchase (IAP) made in China, there are 273 fraudulent ones." The advertisers pay for those clicks. Don't ignore the signs. Frankly, no one knows if mobile advertising will ever be safeguarded.
Keyword Connects is a leader in lead generation specifically for home improvement businesses. One of our many satisfied clients says that "Keyword happens to be the strongest, most cost-effective marketing source that we have." We eliminate the junk leads you get from other lead generation services … so you can focus on selling and growing your business – and so you don't have to worry about things you don't need to worry about, like mobile advertising.
If you are not already taking advantage of our lead generation services, please contact us. We'd like to show you how we can consistently deliver more qualified leads than any other method – including mobile advertising.