You're probably familiar with Angie's List. It's the relatively popular paid review site where homeowners rank home improvement providers and contractors in their area. And in a relatively short amount of time, Angie has become a big deal to many contractors who have benefited from their high rankings on the site.
The key question is, "how do you get your company ranked highly on Angie's List?"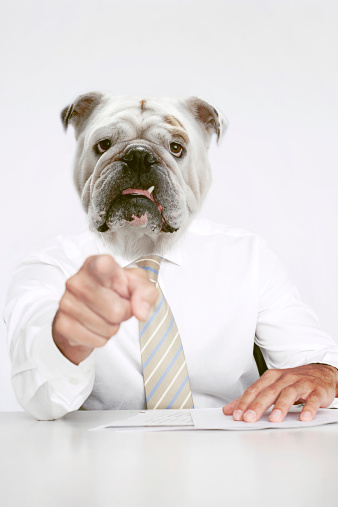 How do you rank?
In theory, your ranking should all be based on reviews. Total reviews count a little and good reviews count a lot. So companies that deliver the best service and get the best response from customers will supposedly rank higher. Angie's List requires homeowners to sign up (but not post) under their real name, assuring a greater level of authenticity in reviews. All you have to do is run a tight ship and you'll be set.
But, as always, it's a little more complicated than that. While Angie's List does make money from its members in the form of a yearly subscription, it also makes its money from businesses paying for ads. Unlike many sites, such as Google and Facebook, ads are not clearly marked or defined.
In fact, an NBC report found that the best reviewed heating and air company in their area was ranked below 11 others that had inferior ratings or just a handful of reviews. The owner of the business told NBC that the site's latest quote to get on top was in the $12,000 to $15,000 range. Another business owner, who was stuck on the eighth page of results, was quoted $50,000.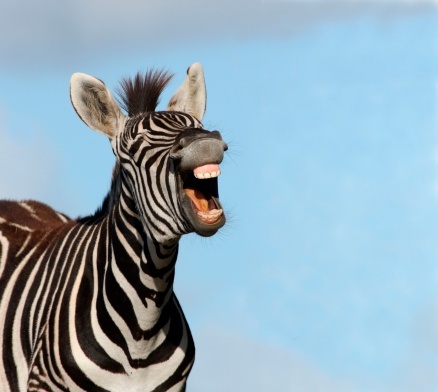 Don't trust a fake smile!
So while you can have great reviews on the site, Angie's List can be very much a pay to play opportunity. You also have to offer a discount to members. Do the numbers add up for the average home improvement company? I don't know. But the key question is will the site generate enough leads, allowing you to close enough business, to make the spend profitable? That's still an unanswered question.
Another way to move up the rankings is to offer a Big Deal. If you offer a discount that's large enough, Angie's List will go out of its way to make sure customers see it. They give your offer visibility on their site and via the emails they send to their members. The Big Deal seems an awful lot like Groupon to me, and puts you into a situation where if you cut your price, or overstuff an offer, homeowners will respond. Rarely a profitable scenario.
Regardless of whether you're willing to spend money or not, you absolutely should be paying attention to your Angie's List ranking. If you're happy where good customer service and solid reviews are placing you on the rankings, great (and if you're getting bad reviews, you have bigger problems). If you think you need a little boost, the ability to get one is there – you just have to be willing to spend the money or offer the deal. Will it be worth the cost? Only you can say, but if you take the plunge let me know how it goes!