Google AdWords is a powerful internet advertising tool. But, what, exactly does that mean in a practical sense for home improvement lead generation? Just because it is so powerful, does that mean that it is the right tool for your business?
AdWords Can Evoke a Power Tool State of Mind
It's fun to watch men shopping in the big-box home improvement stores. Especially in the tool department. Try it sometime. But, before you do, make certain that you have thought of a good excuse for store security that might suspect you for being some kind of weirdo.
Even if they are not buying, guys love to look at tools. However, whether they are buying or "just looking," they almost always follow a pattern. After spotting a power tool appropriate for their use, they inevitably stare at the bigger, more powerful versions on display. Their eyes glaze over as they envision themselves as a kind of Paul Bunyan standing in the forest with the biggest axe known to man.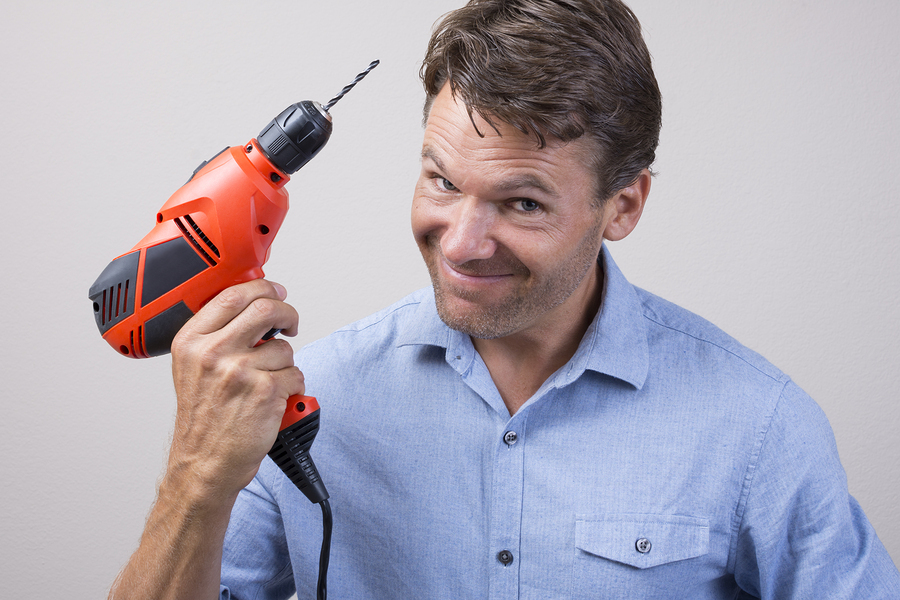 He remains transfixed by the power until a voice shatters his fantasy. "Put down the tool and step away from the aisle." No, it's not store security. It's the "babe" who accompanied him to the store.
AdWords Can Evoke a Consumer State of Mind
Now, think about shopping in a grocery store, a consumer packaged goods paradise. There is so much to choose from and so many choices to make. Sheena Iyengar, director of the Global Leadership Matrix Program at the Columbia (University) Business School, said that their research has indicated that,
"We stick to the familiar or go by price because we don't want to deal with so many choices and scrutinize label claims or nutrition information."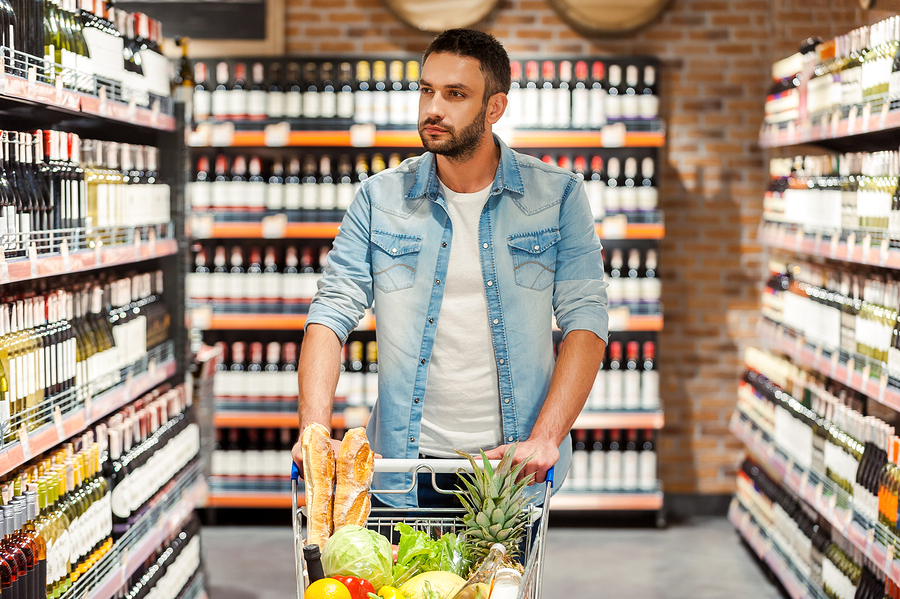 AdWords Should Be Assessed with a Business Lead Generation State of Mind
We noted in our previous article, "AdWords, a Great Option for Some Franchises," that AdWords is not one-size-fits-all. The effectiveness of AdWords is different for different franchises. Its effectiveness cannot be measured by the total power that it offers. Nor can it be measured by its price (cost). Using AdWords must be measured on a basis of return on investment.
Home improvement franchises considering using AdWords for lead generation must ask, "What is my business getting in return for my investment?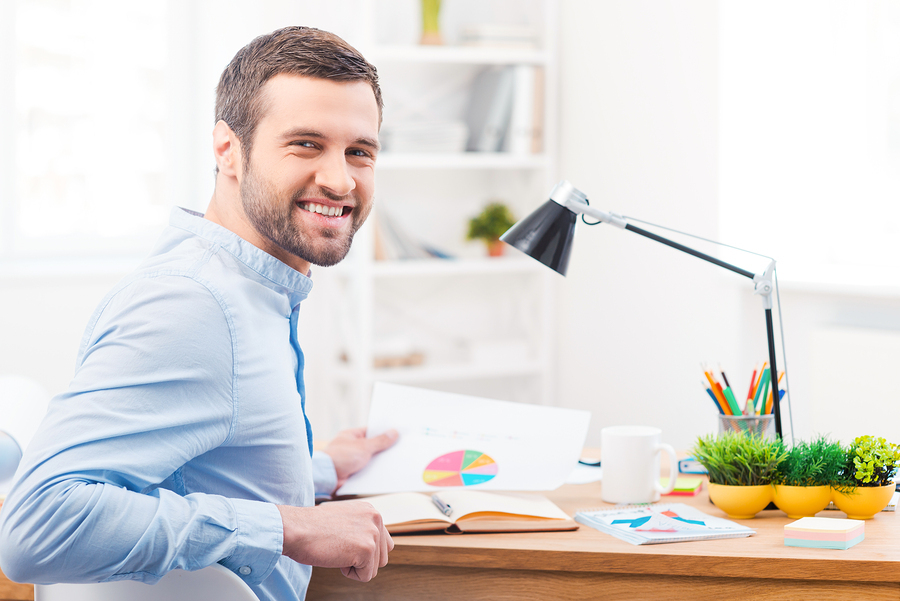 Our Canadian friends at TechWyse have learned that, "There is often tremendous debate … amongst larger organizations with regards to the effectiveness of paid search as an effective marketing vehicle. Generally the push back for running paid search is quickly mitigated with some quality data.
The next challenge tends to be making paid search work on a … scale for … franchisees. This is often … where many franchise businesses find themselves limited or unable to overcome the challenges involved with proving out the business case for paid search.
At Keyword Connects, we have found that "the numbers just don't add up. The time, effort, and expense may well not make AdWords a profitable channel." It boils down to the following considerations:
Does the size of the territory I serve justify the use of this powerful tool?
Does the provable potential volume of new business justify trying AdWords?
Does the number of provable leads gained from AdWords justify the effort?
Does the revenue generated by AdWords leads justify the expense?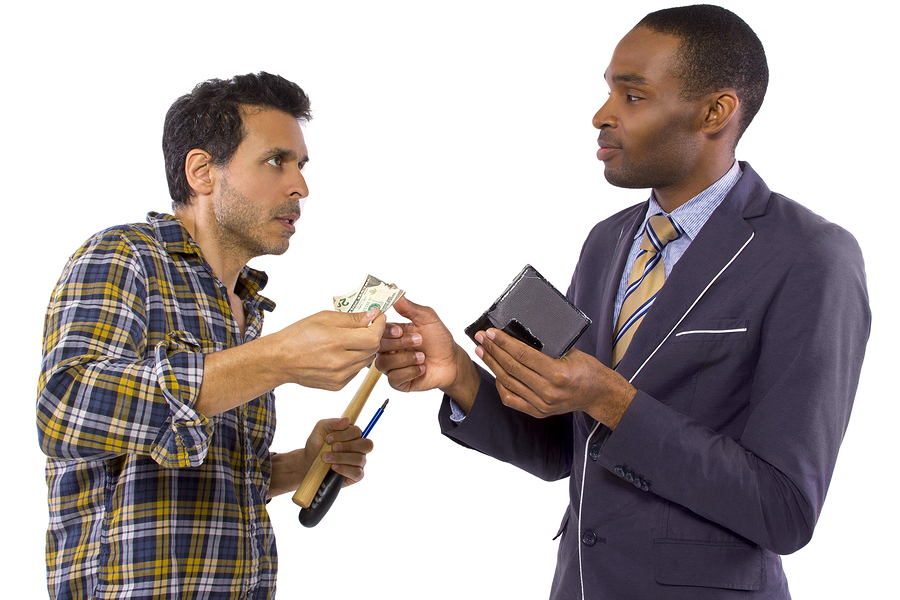 We can't tell you if AdWords is good for your business. We can tell you that it is a powerful tool, we can tell you that it usually appears that the cost is inexpensive, and we can tell you that AdWords tends to be more effective for businesses that service a large, densely populated area (more potential volume) from which customers can be easily gained in volumes and with ticket prices that far outstrip the cost.
Only your own business analysis can tell you the truth. One more that Keyword Connects can tell you is that our service takes the worry out of home improvement lead generation. Your business pays only for genuine, in-the-market, highly-convertible, exclusive leads. We actively find them and direct them exclusively to you. Contact us to find out how we can help your business.