The fastest way to the top of a Google search results page is through its AdWords system. That having been said, AdWords is not a one-size-fits-all approach for every business or every business model.
Understanding the AdWords Basics
AdWords is Google's advertising system in which advertisers bid on certain keywords in order for their clickable ads to appear in Google's search results. Parsing that definition provides a summary understanding that AdWords is,
A Google advertising product
A competitive, lead-generation system
A keyword-sensitive system
A pay-per-click system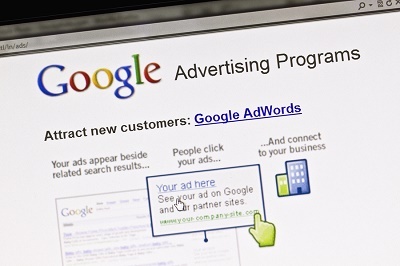 It is both reasonable and right to deduce that AdWords is also a pay-to-play system. As with any other pay-to-play, the first considerations are:
How much are you willing to pay?
Can you control your spending?
Understanding How AdWords Works
To be gut-wrenchingly honest, no one is sure that there is anyone alive who completely understands how AdWords works. Not even anyone at Google. It's an algorithm, and it changes continually. However, for the purposes of generating leads for home improvement services, here are some practical things that home improvement businesses need to consider both before and while using AdWords.
It sounds inexpensive, but it may end up costing more than anticipated.
Google allows businesses to adjust their bids, but how and when you do that is up to you.
Someone must be able to keep close tabs on AdWords activity and make adjustments, if necessary, on a daily basis. You can't just forget about it.
The keywords are the key. The bidding is on the keywords, so the business with the strongest keywords – the ones that potential customers are really searching for – is the business that wins, regardless of how much the total spend is. The art of the play is in using keywords that will put your business at the top. That can sometimes be accomplished successfully with long-tail keywords. For example, instead of "air conditioning repair," use "24-hour emergency air conditioning repair."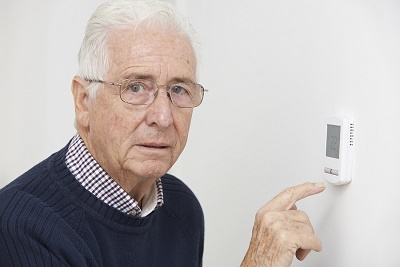 Send the PPC customers to an appealing landing page that gives them the information they want.
Track your AdWords results. It's the only way you can know for sure if your home improvement business is getting a reasonable lead-generation return on your investment.
Why AdWords Can Be a Winning Play for Home Improvement Lead Generation
Just because AdWords needs to be approached with caution and eyes wide open, does not mean it is a bad thing. Quite the contrary. For home improvement franchises, it can be very powerful because of an element common to many searches for home improvement needs.
"It's an emergency. I need help NOW."
This is when being listed at the top of the page is vital. Both to a homeowner and to your business. Odds are they are going to call the business in the top spot. You want that business to be your business. Used wisely, AdWords can drive desperate consumers to your franchise location closest to the need.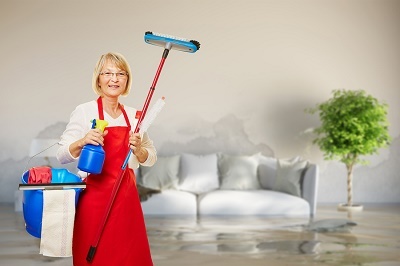 The last thing Keyword Connects wants to do is to point to a tool and say that your business should use it. We would rather explain how to use it safely and effectively, then encourage your business to use it wisely. Throwing money at advertising to generate leads is worse than throwing spaghetti at a wall. At least some of the spaghetti sticks.
Google AdWords is not for every type of franchise. But its advantages are clear for home improvement franchises.
Many home improvement needs are immediate. Intent, therefore, is high.
High intent translates to a significantly higher conversion rate, especially for those franchises that are able to respond with reasonable immediacy.
In situations where time is of the essence (which is not the case for many franchise businesses), customers typically call the business at the top of the page first. AdWords can put your home improvement franchise there.
The yield on responding to immediate home improvement needs can be quite high. People in these situations are not shopping for price. They are desperate for help.
Our mission at Keyword Connects is to help home improvement businesses maximize their number of quality leads. We offer a service that provides qualified leads that are exclusively yours. Learn how Keyword Connects works.
Call us or fill out the form on our website for more information. We can help improve your lead generation efforts.